A Guide to Fall Home Maintenance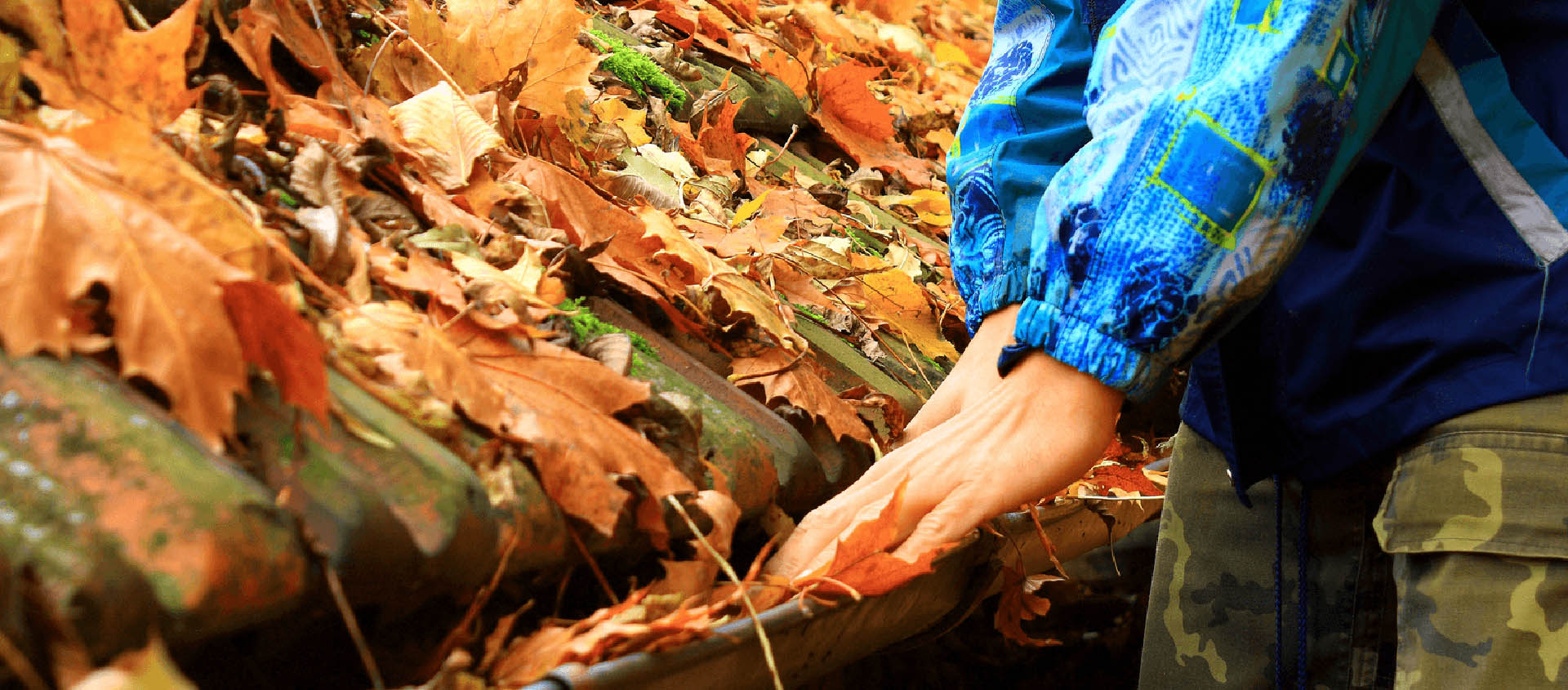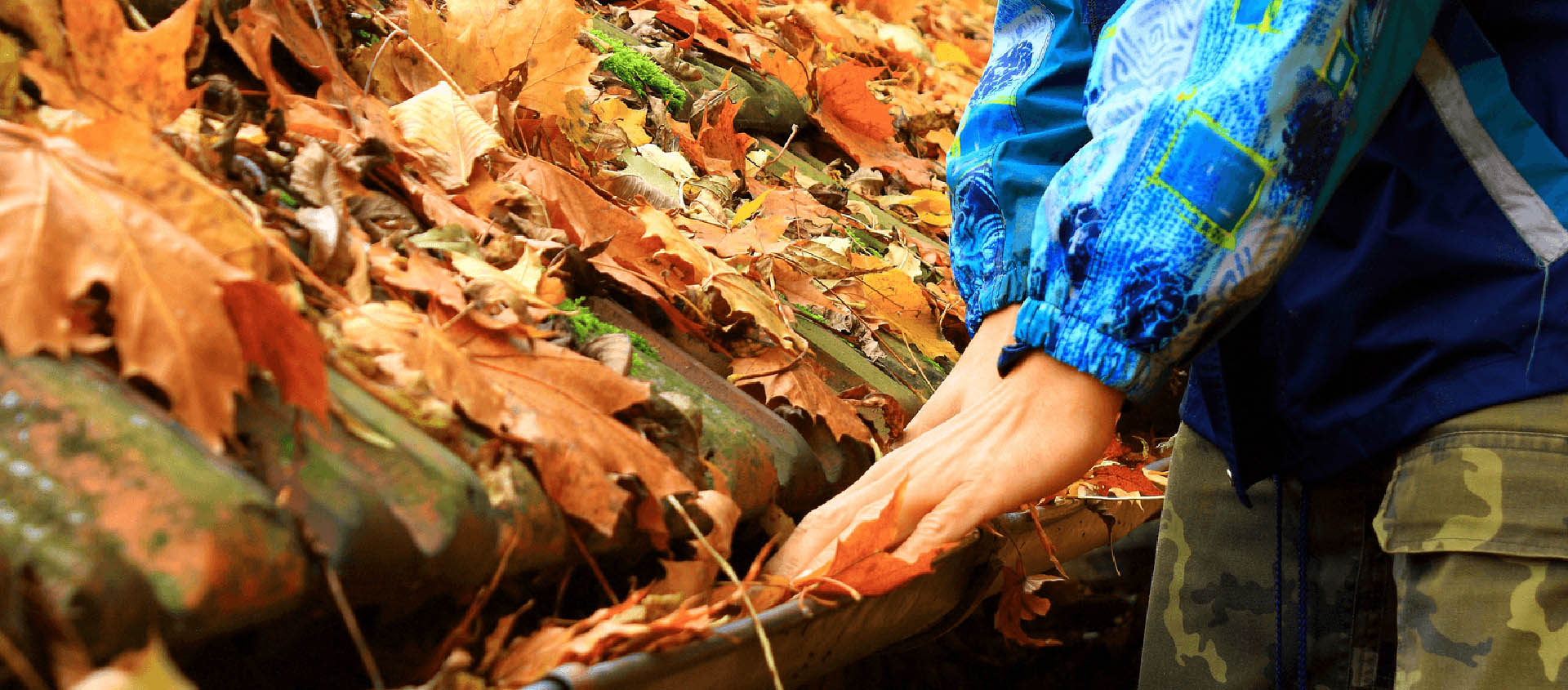 When the cool weather of fall starts to kick in, you may find yourself wanting to stick around the house more often. That means it's the perfect time to start thinking about doing a bit of seasonal home maintenance. While you probably won't have a large to-do list in a brand-new home, it's always smart to take care of what you have to prevent problems down the line.
We think that it's a good idea to consider doing the following things. They might not apply to your home this year, but could be important going forward.
Winterizing Basics
Winter's freezing temperatures can damage some of the things around your home, so you need to winterize. These are some of the most important things to do:
Tool Shed To-Dos
The last time you mow the lawn for the season, keep the mower running so that it runs out of gas. You could also add a fuel stabilizer into the tank if you don't want to waste the gas. While you're in the garage or shed, take a look at the other tools or toys you have. If anything runs on batteries, take them out and store them in your basement. Cold weather can drain the battery.
Hose and Water Spigots
Since water expands when it freezes, you want to be sure that there's no water in the hose before you store it for winter. Take it off of the water spigot, fully drain the hose, then store it inside the garage or in the basement. You'll also want to turn off the water main to the spigot to prevent burst pipes. Some people wrap the spigot with insulating material, but this is not completely necessary.
Exterior AC Unit
You probably have central air conditioning in a new home, but if you do have window units, make sure to take them out and put them in storage. Most likely, you have a large unit at the back of your home. Some people cover the entire unit, but this can create a warm place for animals to spend their winter. Instead, just put a large piece of plywood over the top. It prevents damage from falling icicles.
Taking Care of Leaves
Even if you don't have large trees in your yard, the leaves can blow in from other places. You need to clean up the leaves to prevent damage to your grass. Rake the leaves up regularly. This is a good job to give to kids if you have them. Those who have large backyards may want to use the lawnmower instead. If you have an attachment that collects the clippings, you can easily do this and dispose of the leaves properly. Just realize that you'll spend a lot of time emptying that bag, so it may not be worth the trouble.
Don't forget to give the gutters a close look. You should also be cleaning the leaves out of them regularly. If you don't, the leaves will block the flow of water, creating a dam that will damage the roof of your home. Water dams in the fall become ice dams - and icicles - in the winter, so you want to be careful to clean the gutters.
Preventing Pests
Small animals are looking for a place to spend their winters, and they can enter into your home through a surprisingly small hole. In general, a brand-new home should be pretty tight and free from holes, but you still want to take a look around the perimeter of your home. It's possible that a branch tossed during a storm or an accidental bump from some large gardening tools could have created a tiny hole that gets bigger over time.
Preparing for Snow and Cold
Fall days might still have some sunshine and comfortably cool breezes, but the harsh weather is on its way. You want to be prepared before the first snowflakes start to fall. Consider the following:
Prepare the Heater
The HVAC system usually needs maintenance at least once a year. If you've just moved into your home, you probably don't need to maintain it yet, but if it's been a year, think about calling someone. It's also a good idea to keep the number of a repair person handy just in case the unexpected happens and you need a quick fix.
Snow Removal
How will you get rid of the snow? If you have a small driveway, get a sturdy shovel. Newer designs are easier on your back. However, you might also want to get a snowblower. Now is a great time because you'll likely find them on sale instead of paying full price when the first snowfall hits.
Salting for Ice
To keep the driveway and walkways safe, many people sprinkle special salt. It's a good idea to stock up on this in the fall. Note that the salt can damage your lawn, so you do need to be careful where you place it. If you have pets that go outside, make sure to buy a variety that's safe for paws.
Fall is the perfect time to enjoy your new home, but it's also a great time to give it a little TLC. Make your own to-do list, and get started.