5 Things to Consider When Choosing Your Lot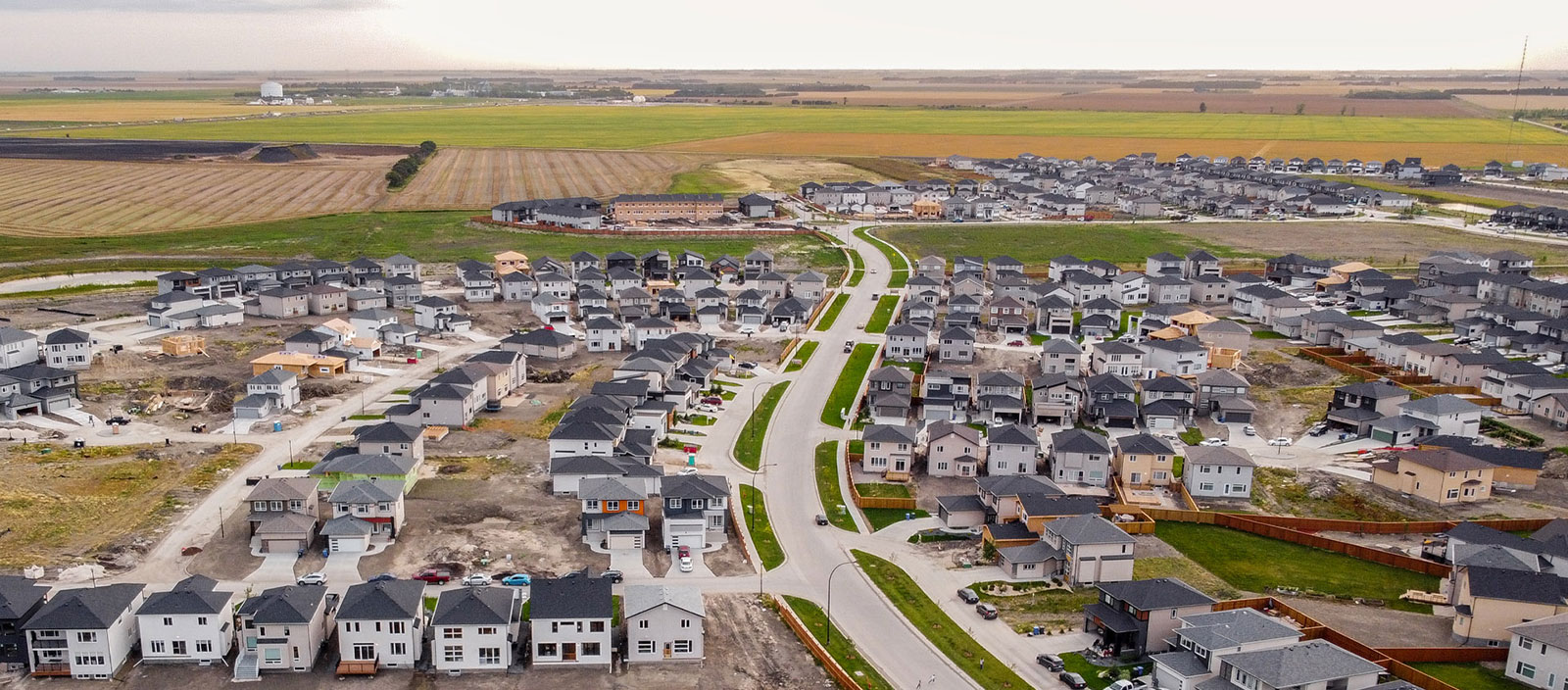 It's no surprise that there are many things to consider when you choose to build your brand-new home, and one of the first choices is what lot you'll build your dream home on! While this may be one of the easier choices to make in your home build, there are some staple items for you to think about before committing to a specific lot. Join us as we take you through 5 things you may want to consider when choosing your lot!
Community
Chances are if you're looking at lots, you already have an idea of which community you'd like to be in. However, we think it's important to take this decision seriously and consider what the community has to offer. Be sure to consider items such as:
· Proximity to family, friends, and your workplace
· Property taxes
· Amenities the community has to offer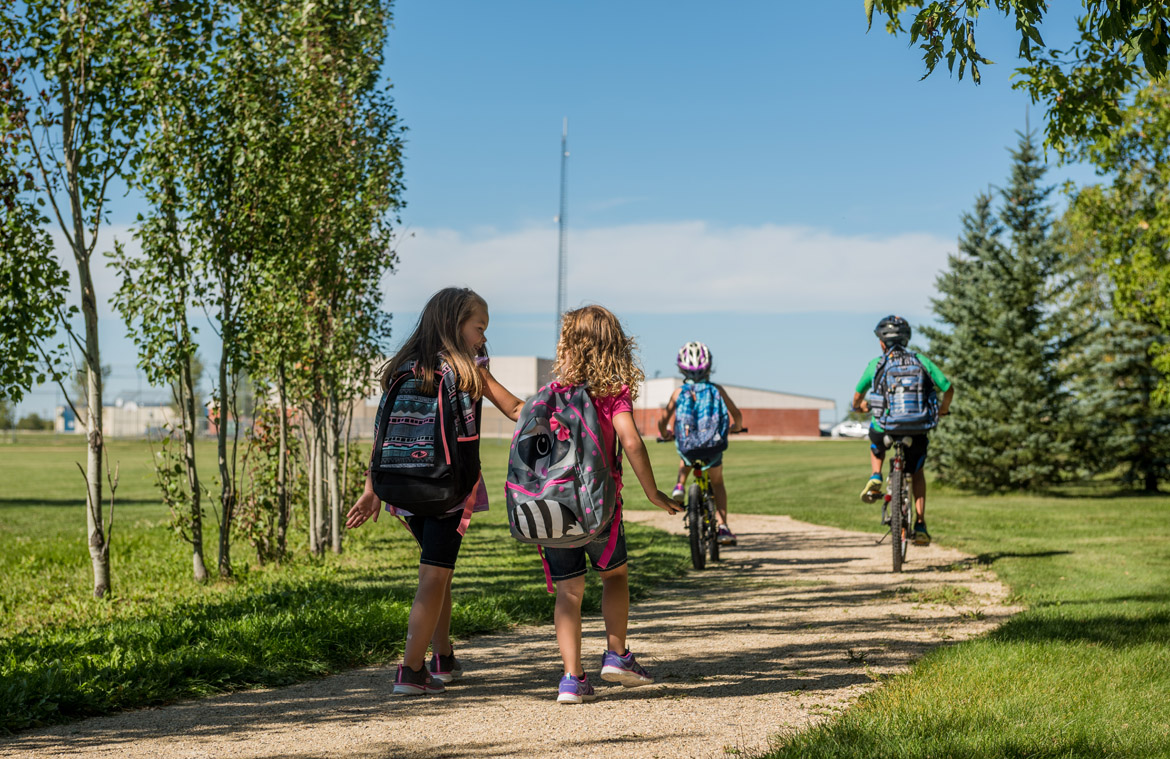 Architectural Guidelines
Architectural guidelines are a set of requirements that every home will have to follow and they are an important aspect to consider when choosing your lot. They are set in place to ensure the community maintains it's high-quality standard and creates a cohesive and well coordinated appeal. Typically, this applies to the exterior of your home and could include items such as cultured stone or siding, as well as needing the exterior colour selections to be submitted for approval by the developers. Be sure to ask your sales representative what the requirements will be and how this may affect your new home build, along with the possible associated costs.
Signature or Premium Lot Requirements
Signature or Premium lot requirements are similar to architectural guidelines, however they are specific to certain lots rather than the community as a whole. This means that these requirements can go beyond the community's architectural guidelines. This is typically only applied to lots that have a public pathway beside or behind your home, or if your home has a significant viewpoint. This could include, but is not limited:
· Fencing requirements
· Rear deck specifications
· Additional exterior enhancements, such as cultured stone or extra siding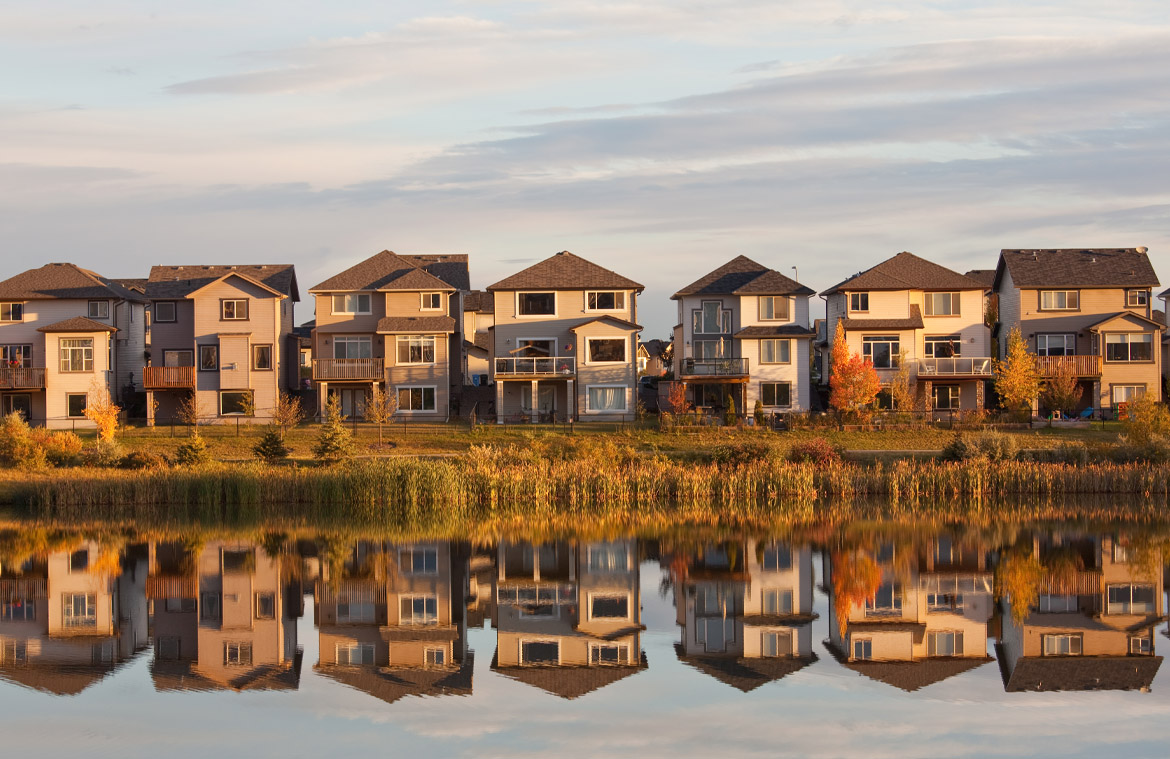 Size and Shape
Of course, a big question to ask yourself is how big of a yard you'd like to have, but the shape of the yard is also an important factor, as well as the overall cost. Think about how much yard you see yourself wanting to maintain or if you have children or pets that would benefit from more space. It's also important to not only consider your current life stage, but what your life may look like a few years down the line.
The shape of your lot is also an important consideration. There are a few options out there, between the rectangular lot, pie shaped lots or even sometimes the reversed pie lot, where it gets narrower towards the rear of your yard. Think about the plans you have in mind before choosing the shape of lot you want. For example, if a pool is something you'd like to have in the future, a reverse pie lot may not give you the space you require.
Finally, be sure to consider the cost of the lot you're looking at in comparison to others, as well as the size of home you're looking to build. In most cases, as the size of the lot increases, so does the cost but there can be other factors that play a part. Many communities also have a variety of lot sizes available and require a specific size of home to be built on them. This means if you're wanting to build a home that has a narrower footprint, you may not be able to build it on a large lot as those are set aside for the homes with a bigger footprint.
Direction Your Home Will Face
There are different benefits depending on which direction your home faces and while it may not be the end-all, be-all, it could be the deciding factor from one lot to the next.
For instance, an east facing home will get a lot evening sunlight directed towards the backyard, while a south facing home will get the most sunlight throughout the day. Take the direction of your lot and the way your home will face into consideration before you make your decision.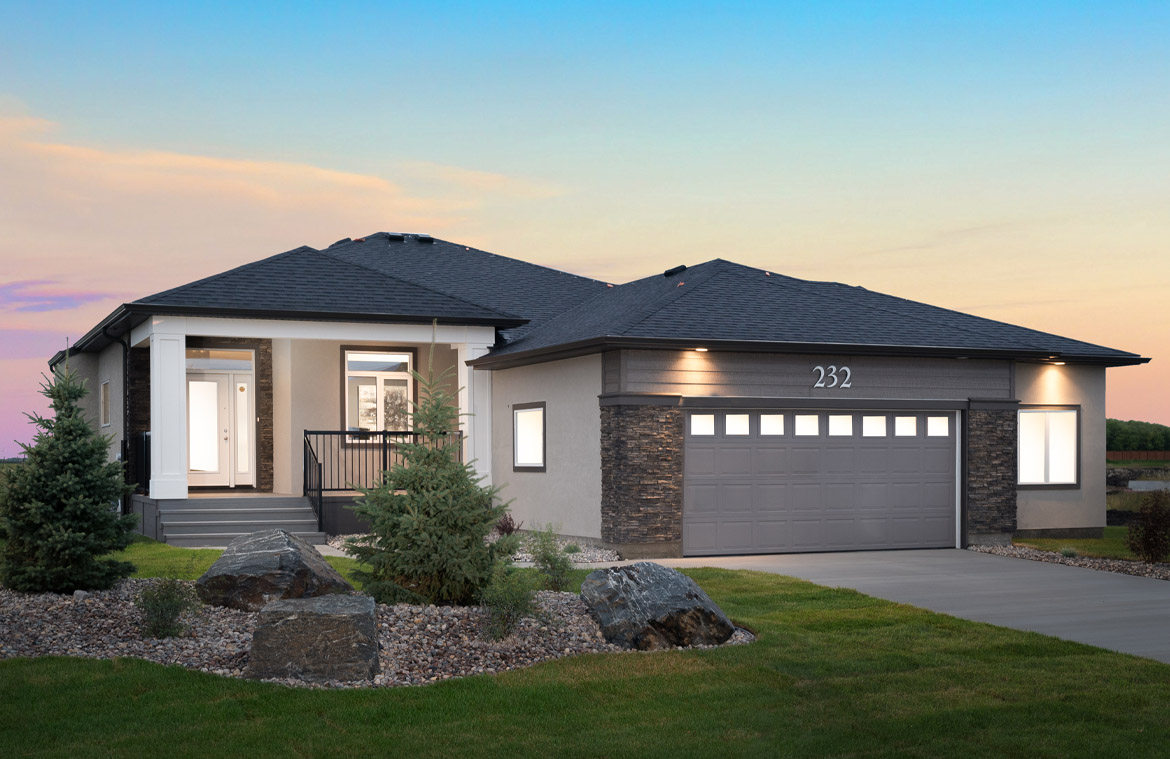 Choosing your lot is just one of the exciting parts of building your new home! If you have any questions or need more guidance in the decision, don't hesitate to talk to your
new home sales consultant
or
reach out to us
at any time!