Parkview Pointe
Brand new community in West St Paul! Just outside of the city, this community achieves the perfect rural-city blend.
New Community in West Saint Paul
Parkview Pointe is the newest community to join the area of West St. Paul, offering single family and duplex home options!

This brand new community combines the conveniences of being close to the city with the feel of rural living, creating the perfect place for families to call 'home'.

The future shops of West St Paul will bring grocery and retail stores, restaurants, medical, and office spaces to the community, with more shopping and dining options that are just a short drive into the city.

Parkview Pointe will also boast a beautiful pond with surrounding pathways, parks and multiple sitting areas, including a plaza viewpoint and pergola, which is a great way for families to get outside and enjoy what nature has to offer.
Where is Parkview Pointe?
Parkview Pointe is located between Main Street and the Perimeter Highway.

You'll look forward to the easy commute whether you're heading into the city for work or out of the city for your weekend adventures!

The Sunova Centre sits just in front of the community and offers a variety of recreational programs including ZUMBA, Yogalates, Family Karate and much more.
What Kind of Homes Can I buy in Parkview Pointe?
Imagine moving into a brand new home that's affordable, energy efficient, and built by an award-winning builder. The homes from Broadview Homes Winnipeg come with many features that make them comfortable for everyday living.
We are offering a range of duplexes and single family homes - see below for details.

Schedule an appointment online today so we can get started getting you into your new house in Parkview Pointe.
Nearby Amenities
Future Shops of West St Paul

Sunova Centre

Pond and Walking Paths

Plaza Viewpoint & Pergola

Connection to Main Street

Playground
Junior Soccer/Ultimate Frisbee Pitch

Pathway Connection to Future School

West St Paul Curling Club

Frig's Natural Meats and More

West St Paul Fire Department

West St Paul School
Show Home Details
Show Home Hours
Parade of Homes Hours:
Mon - Thurs 5-8 PM
Sat & Sun 1-5 PM
Move-in Ready Homes in this Community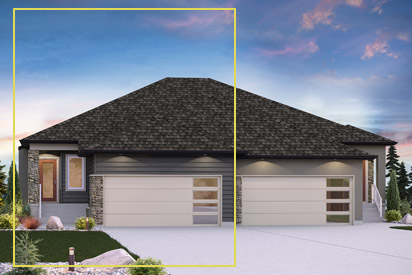 The Jasper • 1,296 SQFT
$499,902
Estimated Move-In: 6+ Months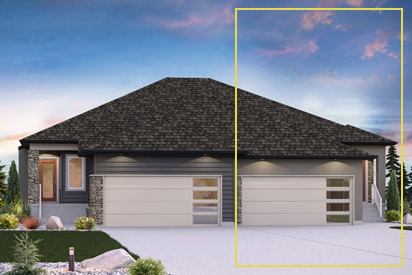 The Jasper • 1,347 SQFT
$499,898
Estimated Move-In: 6+ Months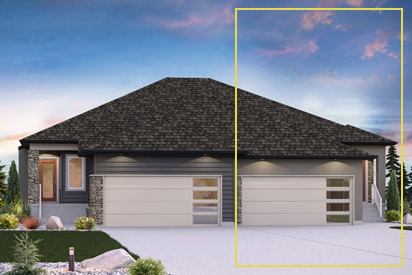 The Jasper • 1,347 SQFT
$504,900
Estimated Move-In: 4-5 Months
The Sherwood • 1,518 SQFT
$446,576
Estimated Move-In: Immediate Possession
The Sherwood • 1,518 SQFT
$449,900
Estimated Move-In: Immediate Possession
The Sherwood • 1,518 SQFT
$478,275
Estimated Move-In: Immediate Possession
The Sherwood • 1,518 SQFT
$477,750
Estimated Move-In: Immediate Possession
The Sherwood • 1,518 SQFT
$444,316
Estimated Move-In: Immediate Possession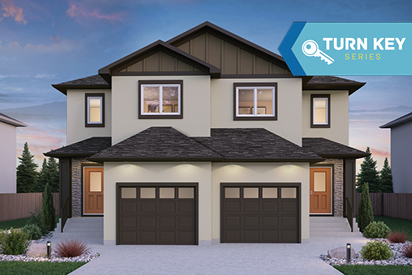 The Sherwood • 1,518 SQFT
$475,650
Estimated Move-In: 2-3 Months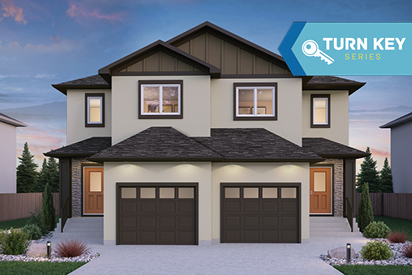 The Sherwood • 1,518 SQFT
$474,600
Estimated Move-In: 2-3 Months
The Sherwood • 1,518 SQFT
$449,906
Estimated Move-In: Immediate Possession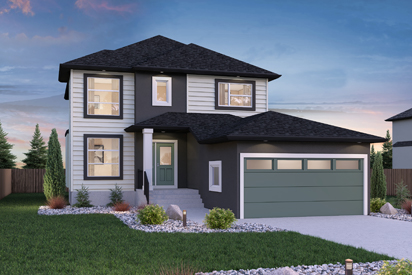 The Monteray • 2,153 SQFT
$639,981
Estimated Move-In: 6+ Months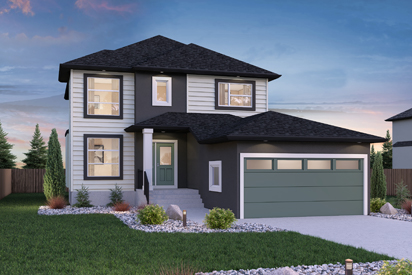 The Monteray • 2,153 SQFT
$649,889
Estimated Move-In: 6+ Months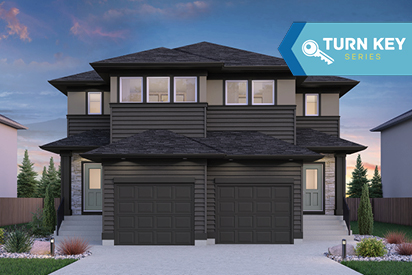 The Sherwood • 1,518 SQFT
$459,812
Estimated Move-In: 2-3 Months