Grande Pointe Meadows
New community located 5 minutes south of Winnipeg. Country inspired living with large lots in a neighbourhood setting.
Country Inspired Living at Grande Pointe Meadows
This community has designated plenty of green space and pond features that are not typical of other housing developments, thus, adding a stunning aesthetic appeal.

Grande Pointe Meadows was created with country inspired living in mind while boasting its close proximity to all city amenities – it is the perfect way to embrace rural living with a unique neighborhood design!
Where is Grande Pointe Meadows?
Located just 5 minutes south of the perimeter in the RM of Ritchot, you will be able to enjoy the quiet atmosphere of the country with close access to the city's edge.

Grande Pointe Meadows is situated close to the St. Vital Centre, the Sage Creek Village Centre, and Home Depot…all just 15 minutes away.
New Construction Homes in Grand Pointe Meadows
Grande Pointe Meadows offers larger lots than you will find in the city, with the added bonus of rural living and nearby amenities! Welcome home to Grande Pointe Meadows, where city and country life unite to create the perfect community for you!
Nearby Amenities
High Speed Internet Service

Fully Serviced Sewer and Water

Large Lots

Close Proximity to Sage Creek Village Centre
Parks and Green Spaces

5 Minutes from Ile des Chênes

Centralized Pond

Walking Paths Throughout
Move-in Ready Homes in this Community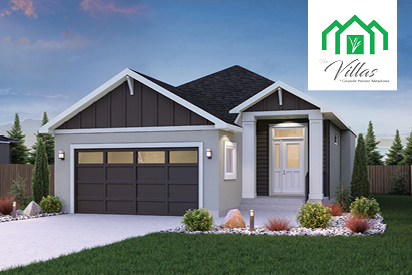 The Grayson • 1200 SQFT
$449,925
Estimated Move-In: 2-3 Months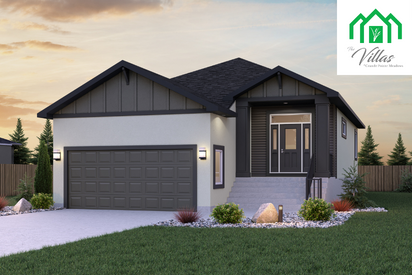 The Weston • 1254 SQFT
$464,000
Estimated Move-In: 4-5 Months