6 Tips to Help You Stay Organized During Your New Home Build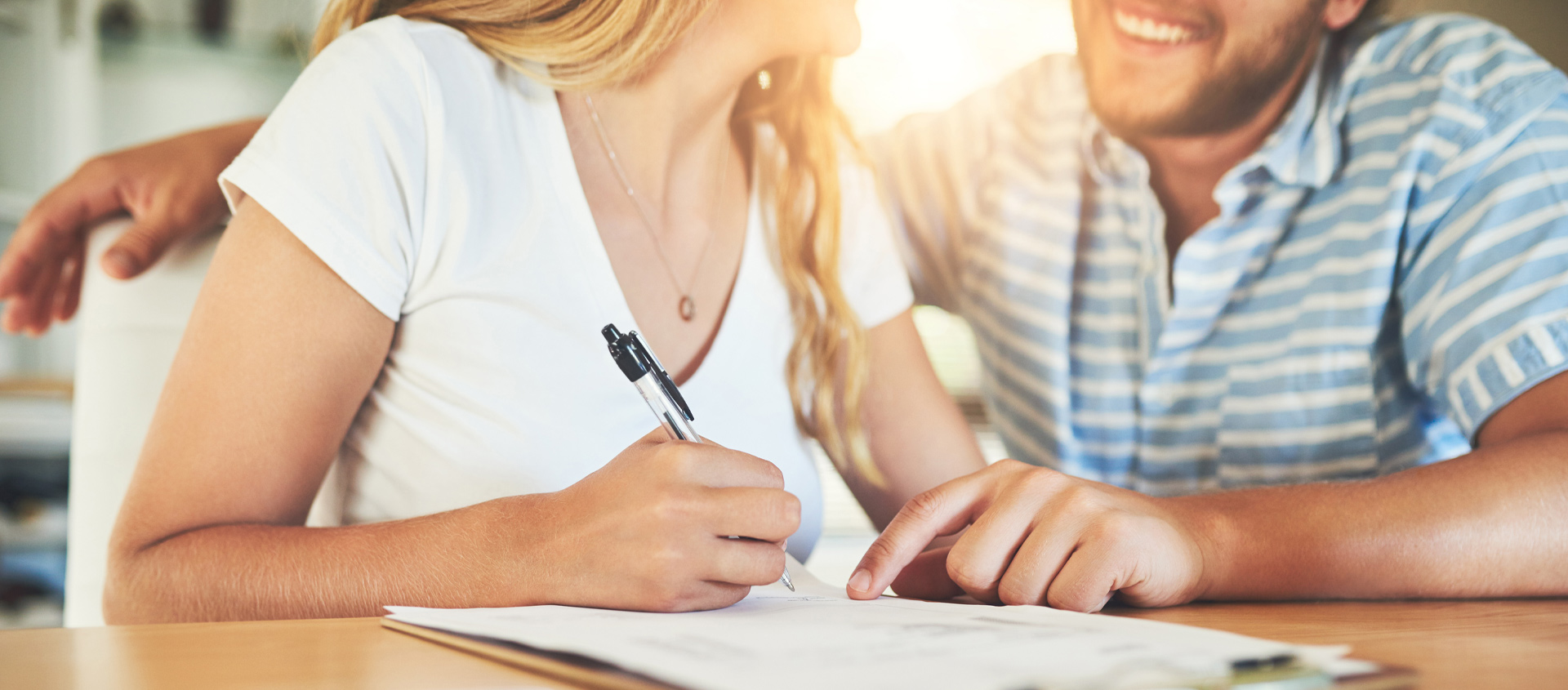 Building your new home is a very exciting time and for many of us, it is an important milestone to achieve. While the process should be fun and relatively stress-free, you can expect to receive a lot of information and have many discussions with your agent, along with decisions that need to be made throughout your build. Being organized throughout the entire process will help to keep stress to a minimum and keep you on top of your game if anything comes up or if you need to double check something. Take a look at our list of 6 tips to help you stay organized!
· Create a Spreadsheet: A spreadsheet with all the information you need may just become your new best friend throughout your building process. We suggest an excel workbook where you can have multiple spreadsheets within the document. Record every change you've made, and if you decide to go back and delete something you've added, be sure to update your spreadsheet.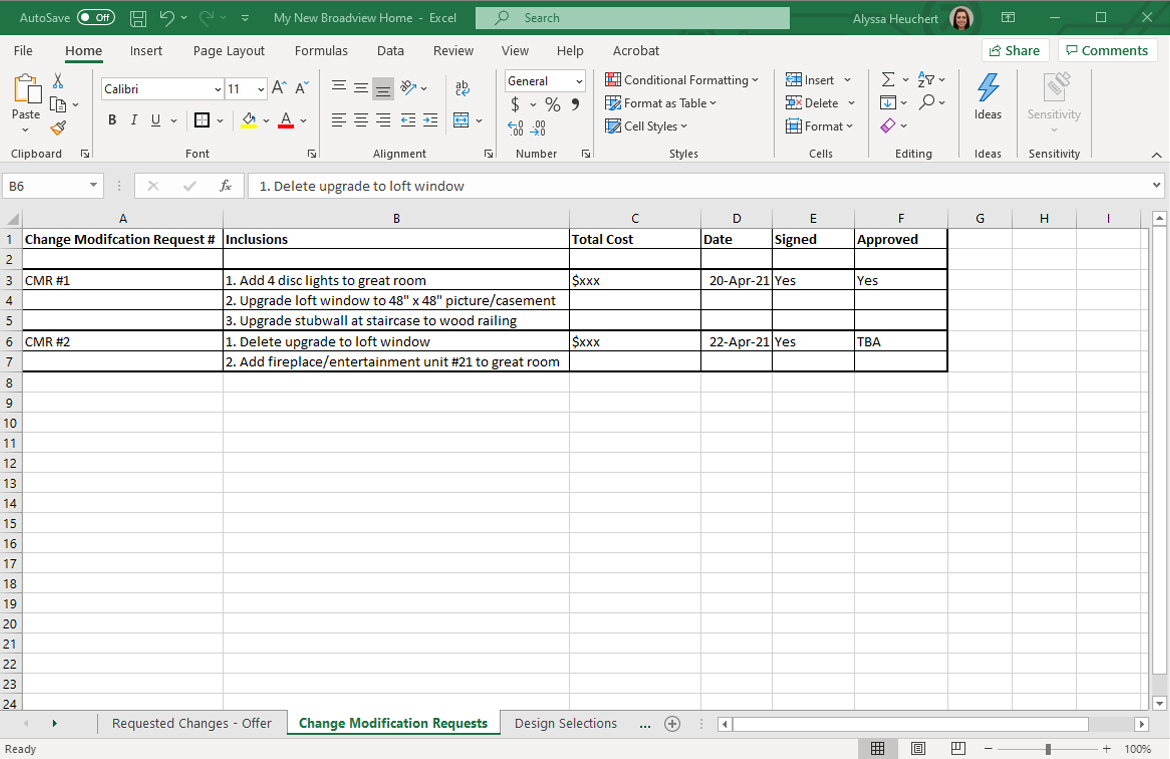 · Keep a Specific Folder for Emails and Text Messages: There is no doubt that you will be corresponding with your agent, lawyer or mortgage specialist on multiple occasions and a lot of the time, emails or texting is the most convenient. Keep a folder in your email specifically for conversations with your agent, and if something important comes up in text, snap a picture of the conversation. You can email this to yourself and label it accordingly. This way you won't need to scroll through endless text correspondences to find the specific message, and it'll be an easy search if you need to verify something.
· Create a Home Build Binder: Throughout the building process you'll receive a lot of paperwork to keep for your records. We suggest creating a home build binder dedicated to everything you receive throughout the process. This way everything is in one place and you can organize it however it makes most sense to you!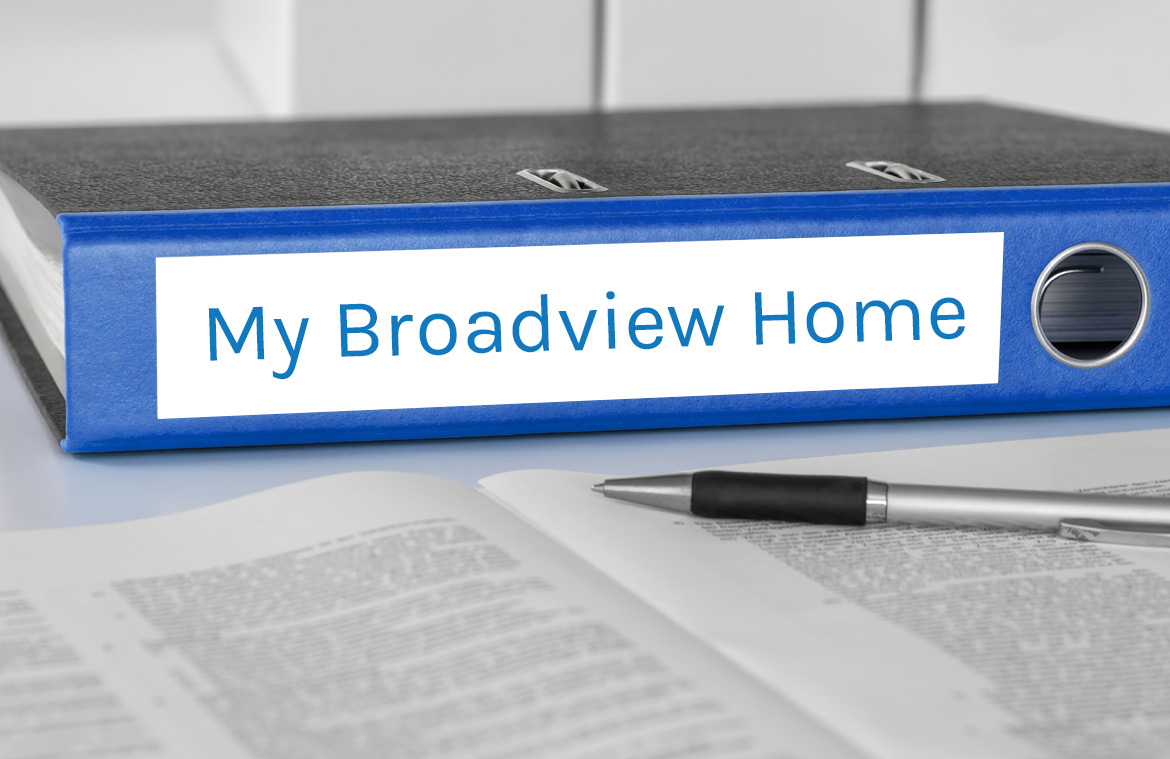 · Take Notes: Along with emails and text messages, there will be multiple occasions where you meet with your agent in person. We highly suggest taking notes throughout these appointments as you'll be getting a lot of information and not everything you discuss will end up being in the paperwork.
· Get Changes in Writing: There are a lot of discussions to be had throughout the build, and you'll likely be corresponding with your agent regularly. If there is something you want to include in your home, make sure it is written in your paperwork. For example, if you want to add disc lights in your great room, it needs to be written on a change modification request that you have signed. If it isn't in the paperwork, it won't be included in your new home.
· Record Your Design Selections: This is a big one – document all your design selections! We recommend taking photos of your final selections when you're in your appointment at designQ. There is no doubt that you've looked at numerous samples of flooring, cabinetry and many more items, and it isn't hard to forget what your final decision was. While you'll get copies of the paperwork that outline your selections, having the images will help you keep a visual reference.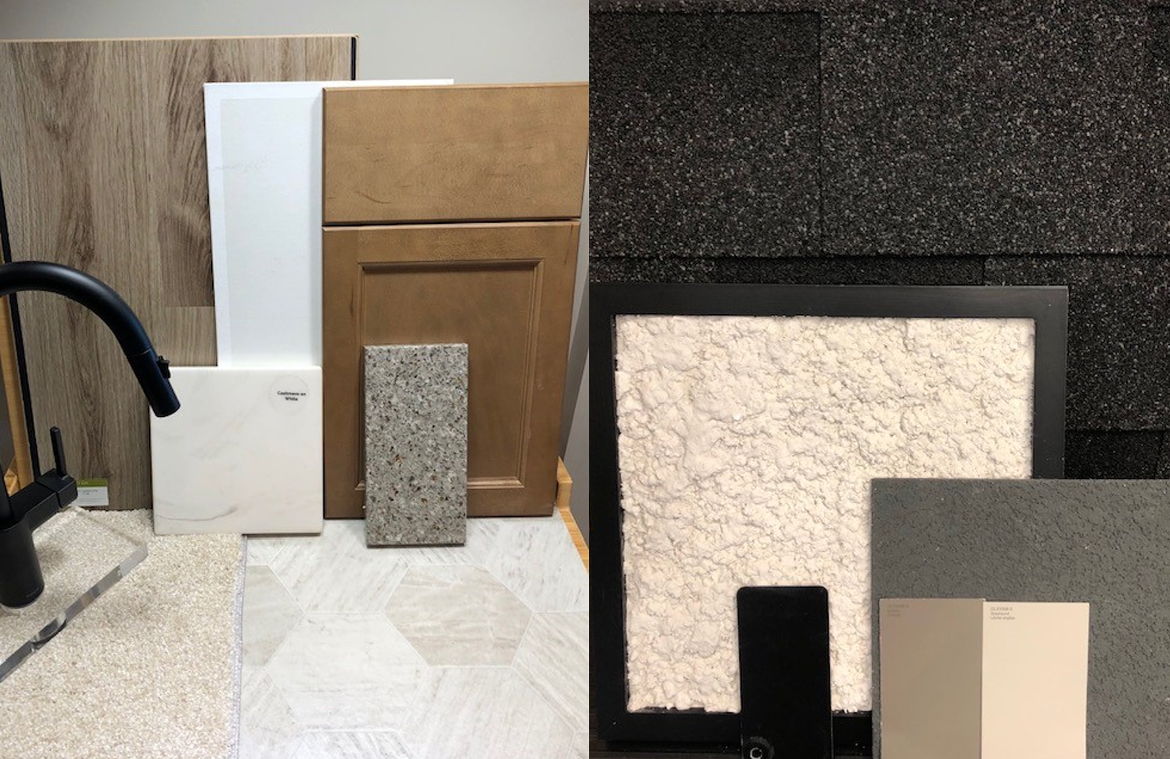 There is a lot that goes into building a new home and whether you have great organizational skills or are just starting out, we're sure these tips will help you stay on track and feel more comfortable throughout the building process.