7 Gardening Tips that Work for Winnipeg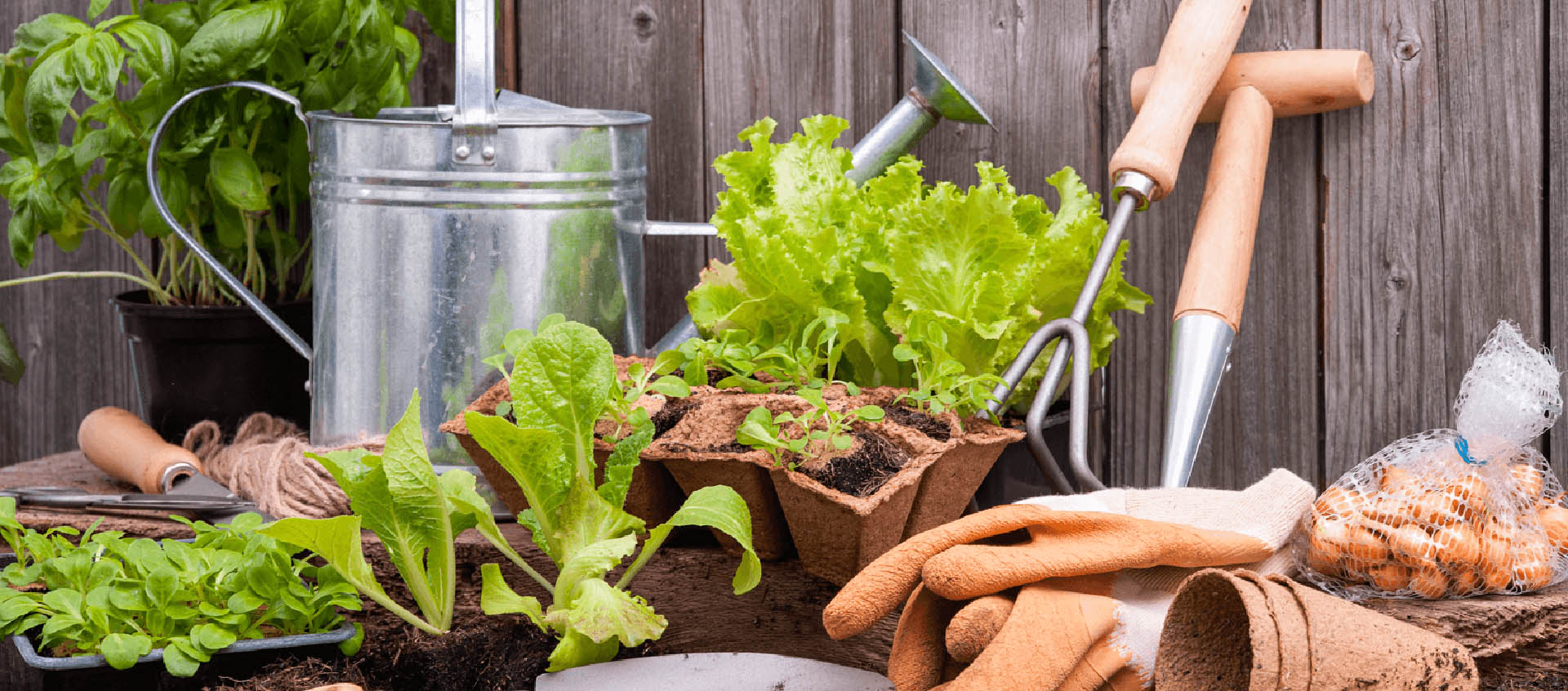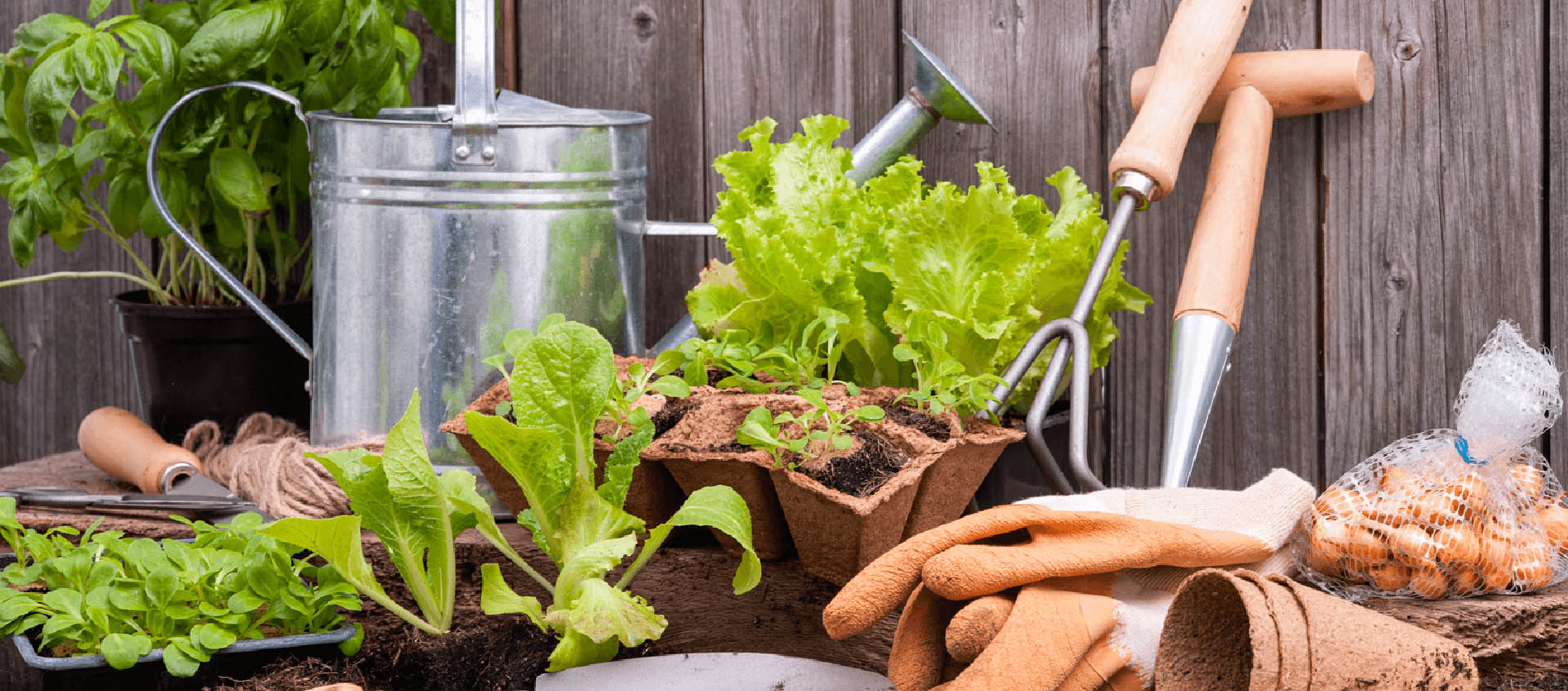 The smell of spring is in the air, and you're looking forward to creating the perfect garden in your new home. As you know, the weather here can be fickle, so you should plan for the unexpected as much as possible.
By using these tips that are appropriate for Winnipeg's climate, your garden will quickly become your pride and joy.
Know the Zone
Choose Your Garden Type
Plan Efficiently
Check Your Seed Packets
Start Seeds Indoors
Purchase Plants
Consider Native Plants
1. Know the Zone
You won't be able to grow tropical fruits or palm trees in your garden. Each plant requires a certain type of climate to properly grow. (If it's any consolation, Christmas trees are hard to come by in the tropics…)
To make things easier, scientists have created different climate zones to help gardeners know what can grow in their gardens. Winnipeg is in zone 3. The good news is that you will be able to grow plenty of your favourite things, including vegetables like onions and bell peppers, fruits like strawberries and raspberries, and flowers like marigolds and tulips.
As you plan your garden, you have to carefully check whether the things you want to grow will grow in zone 3. In some cases, you may need to purchase specific strains of a plant that are hardy enough to withstand Winnipeg's chilly temperatures.
2. Choose Your Garden Type
It's helpful to think about the land you have and the type of things you want to grow. For instance, if you just want the yard to look pretty, you might focus on designing defined areas for plants like flowers. If you want something that's easy, look for perennial plants that will come back every year or plants that don't require a lot of water.
Some people want a vegetable garden, while others just want fruits or flowers. Some people choose plants that will attract birds, bees, or butterflies. Do you want to grow things directly in the ground or plant them in containers?
These are the things you need to decide before you really get started.
3. Plan Efficiently
Once you know what you want to have in your garden, it's smart to think strategically about where you plant things. Research companion plants to see which types of plants should go together and which should stay far away from each other.
For instance, if you plant mint near your lettuce, you can repel some bugs that might otherwise eat the lettuce. You don't want the lettuce near parsley, though, because it will crowd out the lettuce.
Think about the timing of plants as well. Tulips generally bloom in spring but will die in the heat of summer. What will you have to replace them?
4. Check Your Seed Packets
The best source of information on growing any plant is the seed packet that it comes in. It will tell you when you should sow the seeds, how far apart to plant the seeds, and whether they can be started indoors or need to go directly into the ground. They'll also tell you how long a plant will take from seed to harvest.
Additionally, it's smart to buy your seeds locally. Sometimes, purchasing online might give you a variety that's not ideal for Winnipeg. When you buy at a local store, you can be certain that you're getting something that will work well in your garden. You'll also be able to ask any questions you might have about the best way to grow things.
5. Start Seeds Indoors
Many types of plants need to be started indoors if you want them to thrive once the warm weather really settles in. It's easy to purchase seed starter kits that you can use for years to come. You'll need a warm area and sunlight. Many people start the plants in a three-season room or on the windowsill.
If you're prepared to spend a bit extra your first year, you might consider purchasing some grow lights to start things in the basement. This works well if you're trying to start many plants at the same time.
6. Purchase Plants
Of course, if you don't have the space or the natural green thumb, you can always purchase your plants at a gardening store. In late spring, they're likely to have various fruits and vegetable plants, along with flowers at varying stages for different prices. The smaller the plant, the more affordable it is.
7. Consider Native Plants
As you plan your garden, it's smart to include plenty of plants that are native to Winnipeg. This is especially true when you're thinking about perennial plants used for landscaping, bushes and trees. Anything that's intended to grow in a different climate will require a lot more upkeep, and you don't want to waste time and money trying to make these plants thrive when something else could be easier. Ask your local garden shop for some suggestions based on what you want to do with your garden.
By making the right choices, your garden is going to look absolutely fabulous this year.