Do You Need a New Home? 6 Signs It's Time to Move Up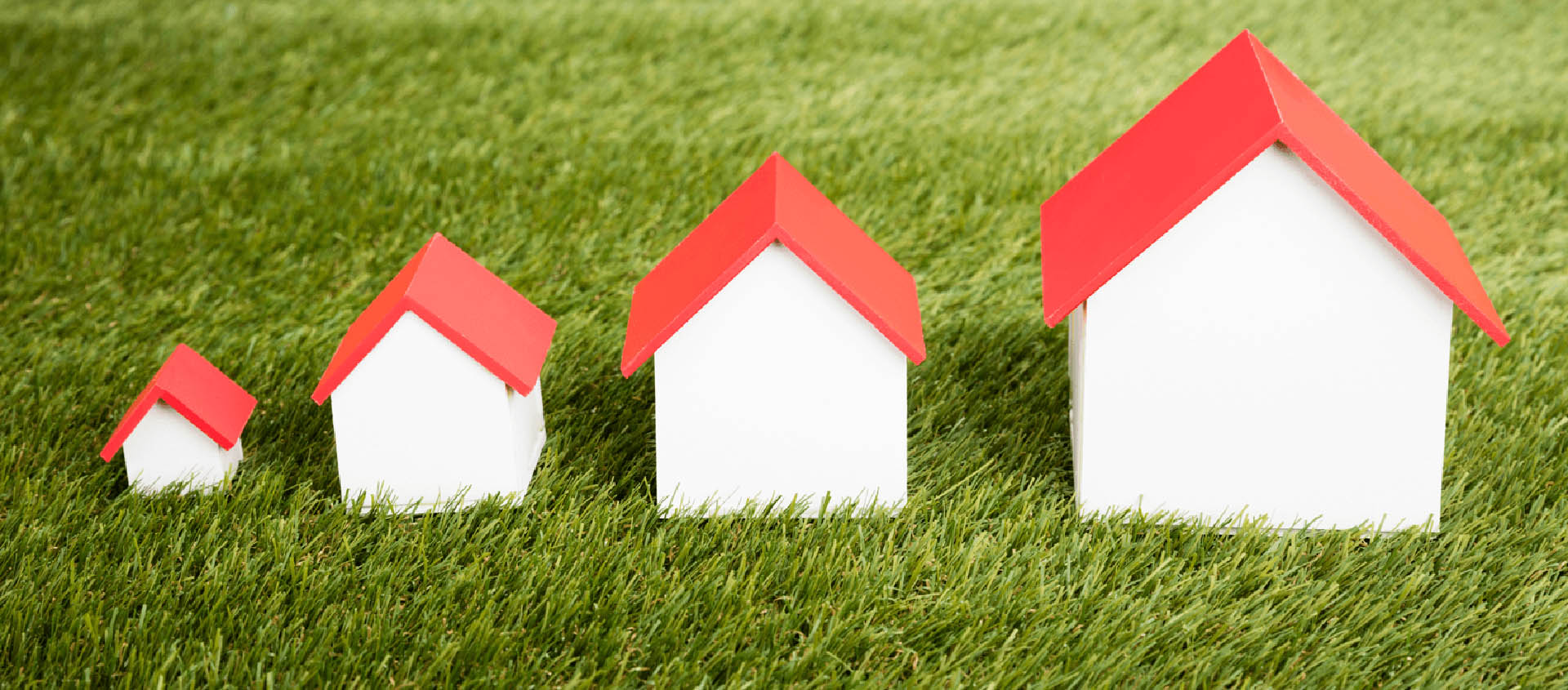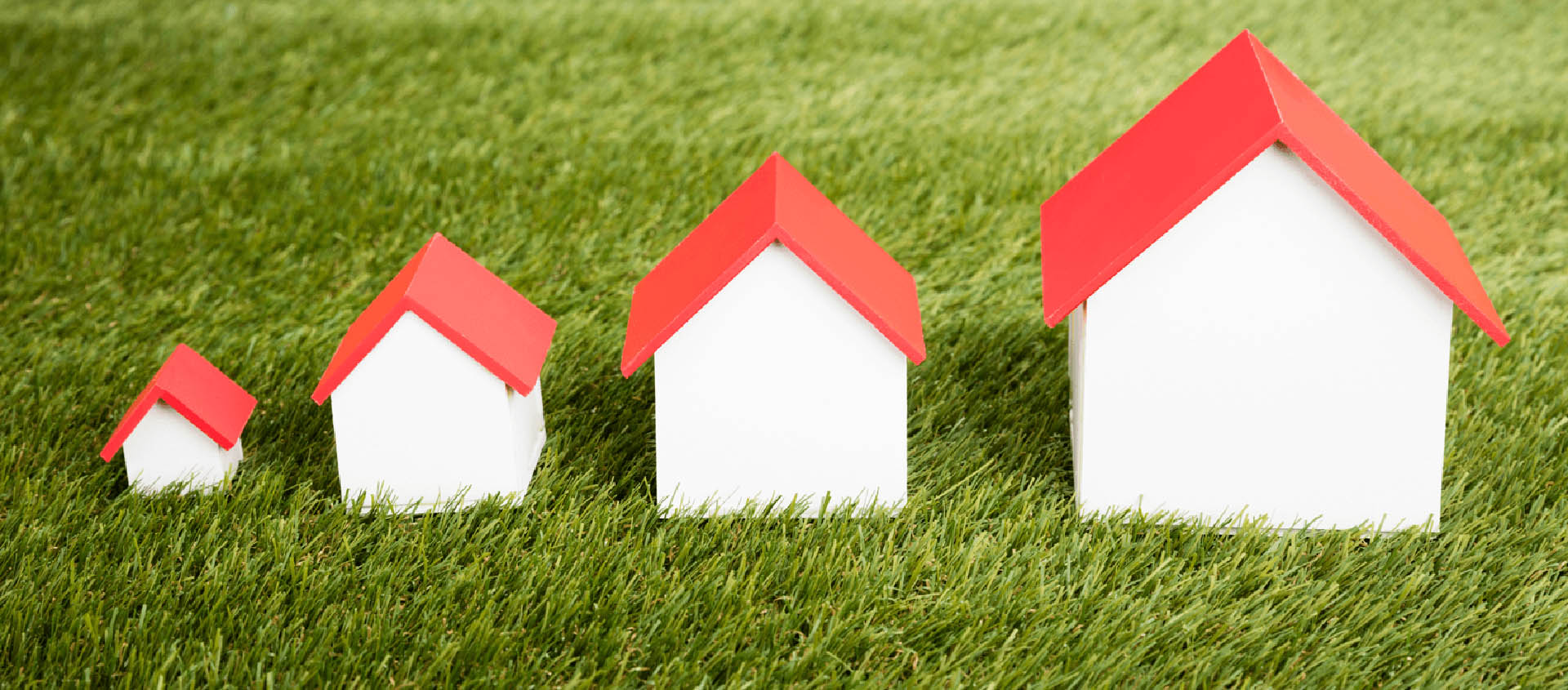 Everyone wants a home that perfectly matches their needs, but moving can be expensive, time-consuming, and incredibly stressful. There's probably a few things that you don't like about your current home, but are they enough to make you seriously consider buying a new home?
We'll talk you through some of the reasons you might want to move up to a bigger and better home.

The Kids Want Some Privacy - And So Do You
When the kids were little, they were probably excited about sharing a room and sleeping in bunk beds. Now that they're a little older, though, that shared room is starting to feel a bit crowded. Kids want their own space, especially when they're teenagers. They want a place to hang out with their friends or just be alone.
You might also be craving a little space of your own. You've probably noticed that many modern homes have master suites that include walk-in closets and private bathrooms. It would be nice to have something like that for yourself.
If your kids are outgrowing their space and you want something better for yourself, it's time to move up.
You Can't Park Your Car in the Garage
With the weather we get in Winnipeg, you want to be able to keep your vehicle in the garage. It's best to keep it out of the elements as much as possible, and having the car in the garage means that you won't have to spend a lot of time brushing the snow off during the winter.
For many, though, the garage becomes prime storage space in a home that's a bit too small. It's a place to keep all of the bikes, out-of-season clothes, and everything else that might not fit in the home. Often, this means that there's little space left for the cars. In a new home, though, you'll have space to store your belongings so that the vehicles can go in the garage.
You Dread the Daily Commute
Few people are working the same job they were working 10 years ago. Perhaps when you bought your first home, it was in a convenient location. That may no longer be the case. If you're spending a lot of time travelling to and from work, it might be a good idea to look into the types of communities available near your workplace. Decreasing your commute time can really increase your happiness, and it's well worth the trouble of moving.

You're Longing for a Better School for the Kids
Winnipeg has a lot of great schools, and many people are happy with the public and private schools in their neighbourhood. However, if you find yourself looking at the benefits of some of the other schools in the area, you might think about moving to a place that would make it easier to go to a different school. For instance, some people move to a new community because they like the idea of their kids attending a newer school. These schools might have benefits like smaller class sizes and state-of-the-art equipment.
Other families are focused on after-school activities. If your child wants to be on a particular hockey team or to take classes at a famous dance studio, being close to those amenities are important. It decreases the amount of time you spend driving your kids to their after-school activities.

You Want More Convenience in Your Life
Modern communities have been designed to offer residents the utmost convenience. In a new community, you'll enjoy things like walking trails and playgrounds right in the neighbourhood. Furthermore, new communities tend to be built in areas that have all the amenities you might need, like grocery stores, shopping centres, recreation centres, and medical services. If you don't have easy access to those types of conveniences near your current home, then a change might be what you need.
You Deserve It
Sometimes, there's not a really solid reason to move. You may simply feel like you've moved up in your life, and you want your home to reflect that status. When you buy a new home, you have the opportunity to design everything just the way you'd like it. It's an incredibly satisfying feeling to be in a place where you don't have to settle for less than what you want.
Don't feel bad for not having a solid, logical reason to want to move up into a better home. You deserve to have a home you love.
If it sounds like it's time to think about getting a new home, come out and see what Broadview has to offer. We build homes in a variety of great communities, and we offer home styles to suit every taste. We think you're going to like what you see.
Photo credits: houses