The Pros and Cons of a Sellers Market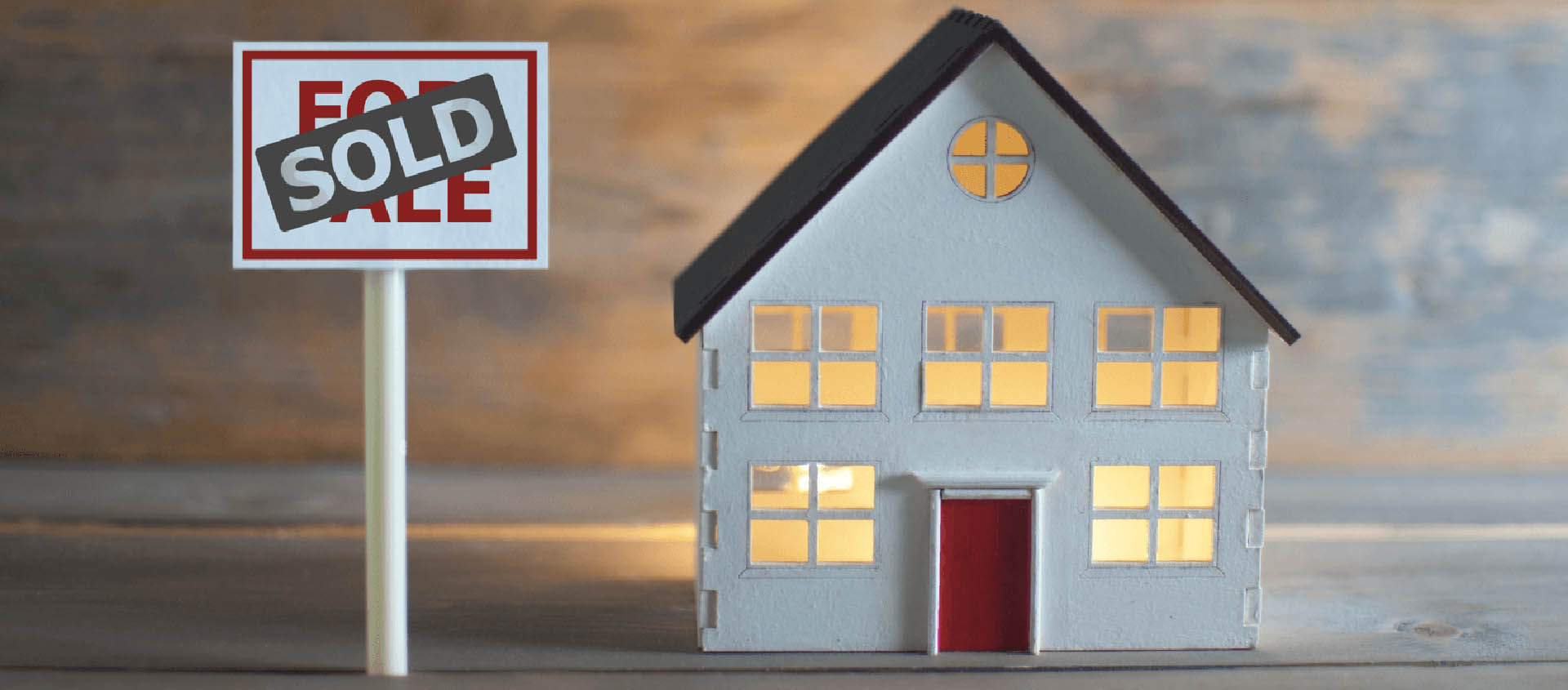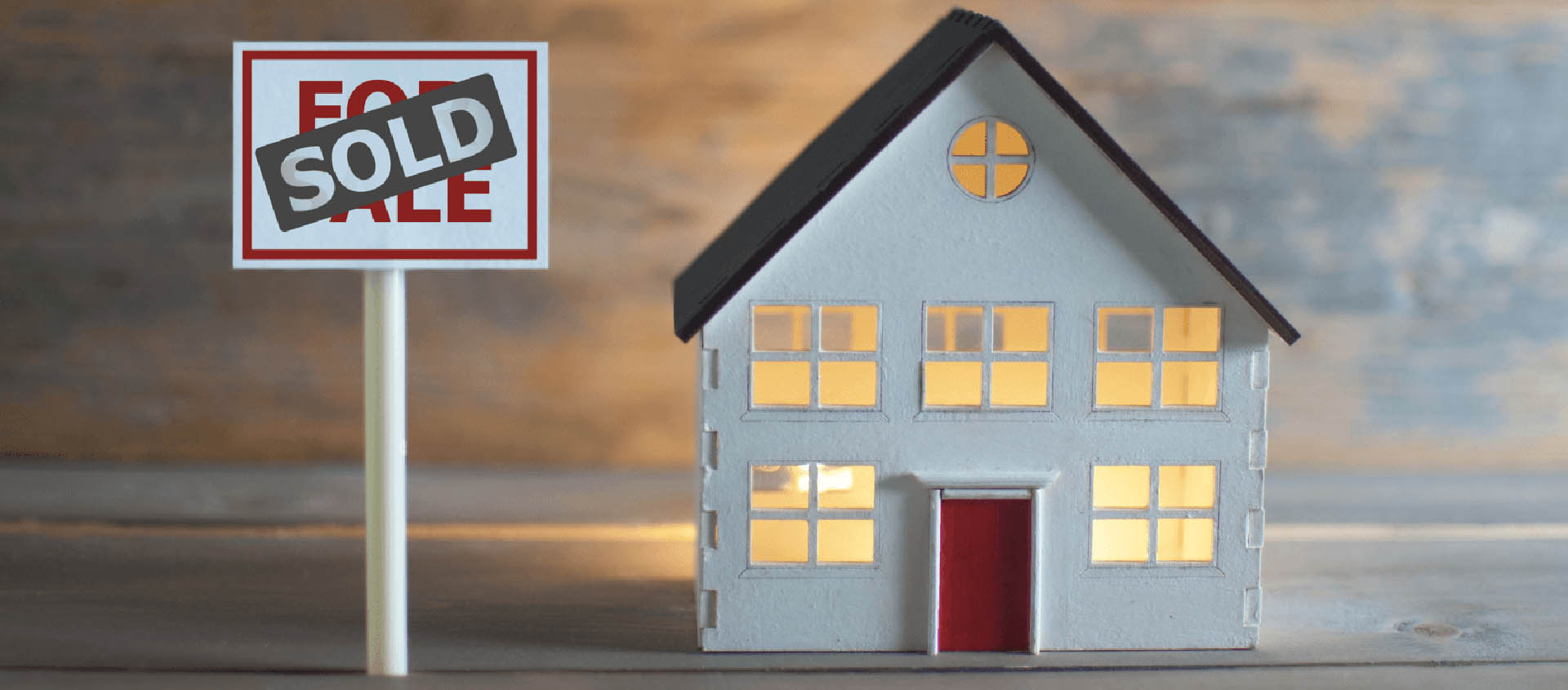 A seller's market occurs when there aren't a lot of homes on the market. Buyers are eager to make a purchase, but there's not a lot of homes for sale. This is great news when you're trying to sell your home, but there can be disadvantages as well - particularly if you're trying to buy a new home at the same time.
Learn more about some of the pros and cons of a seller's market so you know what to expect before listing your home for sale.
Pro: Higher Home Prices
Those who are selling in a market without a lot of competition are usually able to demand higher prices for their homes. The seller then has an opportunity to use that extra money they receive from their home to increase the amount of the down payment on their next home. In some cases - particularly in cases where sellers are downsizing after living in a large family home for decades - the sellers are able to use this money to purchase a new home outright. Homes still need to be priced reasonably compared to other similar homes in the area, but sellers can expect to demand a great price for their home.
Con: Higher Home Prices
On the flip side, since many sellers are soon looking to buy a new home after they sell, the higher home prices could be a disadvantage. Those who are looking to buy brand-new homes are often in a better position than those buying resale homes. There's simply not the same level of market fluctuation when it comes to new homes. If you're looking for a deal, look for builder incentives, which you can often find on the first and last few homes in a new development. Additionally, quick possession homes often come with attractive prices.
Pro: Quicker Home Sales
In a seller's market, homes don't stay on the market for long. In some cases, a desirable home in a great neighbourhood could sell within the first week. This is especially good news for those who are trying to time the sale of their home with moving into a new home. You won't have to worry about not selling your home and carrying two mortgages once your new home is finished. You can feel confident that your home will sell.
Con: Fast Sales Can Leave You Hanging
Timing your home sale can be a struggle. There's usually about two months in between the time that you accept an offer on your home and the day that you close on the sale, giving the new owner the keys. Ideally, you'll have moved into your new home by the day that you close on your old home. In a seller's market, though, your home might sell more quickly than you expect. When this happens, you may need to move out of your home before your new home is ready. There are definitely solutions for this (things like temporary storage and extended stay hotels), but it is something to plan for just in case.
Pro: A Favourable Negotiating Position When Selling
When there are a lot of homes on the market, sellers may have to bend to the will of the buyers. They may need to pay for repairs, accept a lower offer, or otherwise agree to unfavourable conditions attached to the sale. In a seller's market, though, you're in a better position when it comes to the negotiating table. You might have several offers on your home, so you won't feel pressured to give in to the buyers' demands. When it comes to things like move-out date, you may even be able to negotiate those extra two weeks that you need before you can move into your home. If the first offer comes with a lot of strings attached, you won't feel so bad about turning it down. There's a good chance that another offer will come along.
Con: Less Power When Buying
As a buyer, though, you may not be in a good position to negotiate. Those buying resale homes should be very aware of this. Those who plan to buy a brand-new home, however, don't have the same worries. The buying process for a new construction home tends to be the same no matter what the market conditions are. Sure, there might be better deals to be had when builders are struggling to sell homes, but buyers always have a lot of control over what goes into their new home and how much it will cost.
It's tempting to focus on finding the right time to buy or sell a home based on marketing conditions. There's no doubt that you'll have an easier time selling your home during a seller's market, but that doesn't necessarily mean that you should wait. The right time to sell your home is when you're ready to move on to the next stage of your life. If you're ready to make those changes, come speak with a Sales Agent at any one of the great Winnipeg communities we build in.