5 Reasons to Consider a Quick Possession Home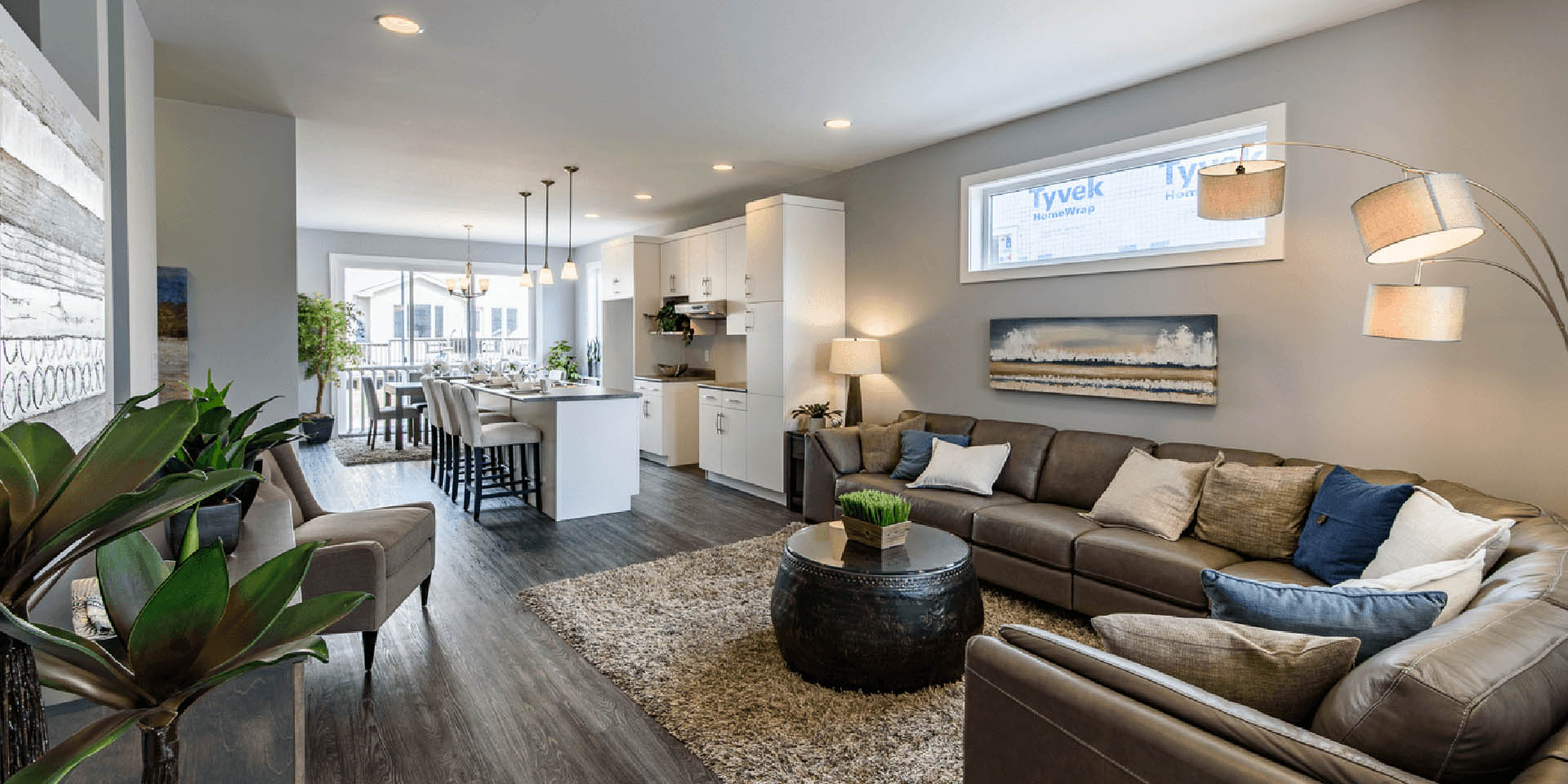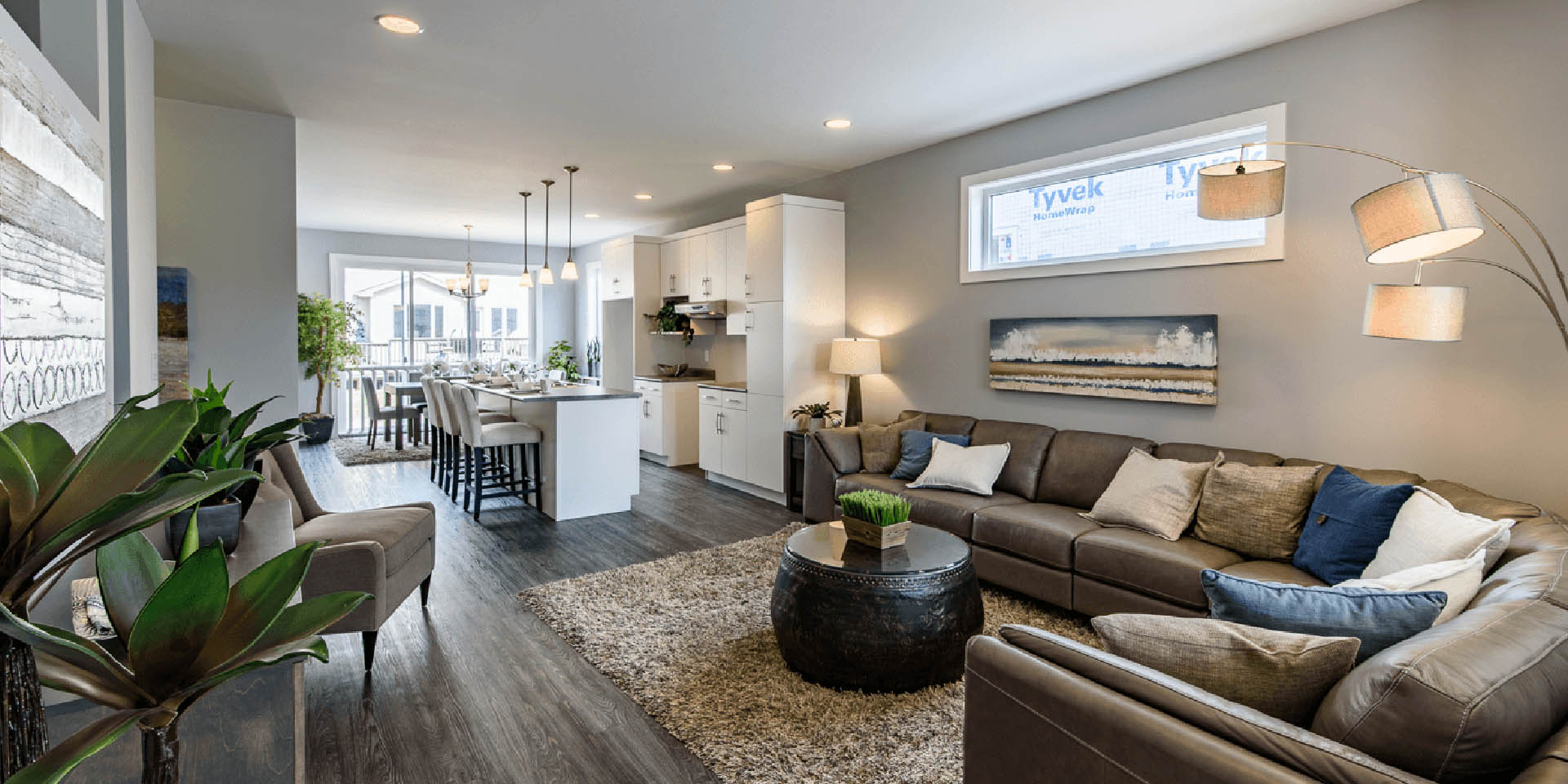 When you want a new home, you actually have two choices. You can work with a builder to design a home from the ground up, or you can purchase a new home that's already been built. Known as 'move-in ready' or "quick possession' homes, these models are finished or nearly finished and waiting for you to select your final touches.
While each style has its benefits, here are just a few of the great perks of buying a brand new quick possession home.
1) Immediate or Quick Availability
From start to finish, the timeframe for a new home build typically falls between nine and 10 months. Not everyone has the flexibility to wait that long. They might be moving to a new city or want to plan their move so the kids are settled before a new school year starts. When you buy a quick possession home, you can time your move according to your own schedule. You get a new home without the wait. Some homes are available for immediate possession while others are in the building process which will be a shorter amount of time to move in than starting from the beginning.
2) Seeing What You're Buying
With a quick possession home, you're able to see the exact home you're getting. You won't have any doubts about whether the walk-in closet is big enough or whether the countertops you choose will look good with the cabinetry. You can see it with your own eyes. Many people appreciate this. And with so many beautiful new homes are the market, you'll have your choice of models, designs and floor plans. Keep in mind, while some quick possession homes are already complete others may still give you the opportunity to select interior features and colours.
3) Warranties
Brand new quick possession homes come with all the warranties you'd expect in a new home, even though you didn't go through the process of designing it yourself. Specific warranties vary by builder, but a good builder's warranty program should have coverage for product materials and craftsmanship for at least a year, and the warranties on "major" items like the HVAC system or the building envelope should extend out for several years. You'll also have manufacturer's warranties for your appliances. This gives you a great peace of mind you don't get when you purchase an older resale home.
4) Less Stress
Many homebuyers look to new homes because they are excited about having the opportunity to select each little detail. Others are overwhelmed by the minutiae. Not only do you have to make decisions about the home plan and lot, but you're also deciding on things like structural components and options that need to be determined before construction begins. If you don't really care about these details, then purchasing a quick possession home will definitely reduce your stress. The decisions have already been made for you by the builder. Many quick possession homes are planned to include popular items majority of customers may ask for or have on their wish list when possible.
5) Knowing the Price
Building a new home is an investment, and you usually get to choose where you want to spend your money. Unfortunately, adding a lot of upgrades can increase the price significantly. With a quick possession home, though, the price is a little more predictable - especially if the home has already been completed (it can vary a little depending on what stage the home is at in the build process). You won't have to worry about being surprised by extra costs when it comes time to finalize the deal.
Quick possession homes are a smart choice for many people, and the good news is, we always have a variety of quick possession homes available. Browse our site to see Broadview's move-in ready homes or get in touch with us to talk about your unique needs - we'd love to listen!