Reasons to Visit a Show Home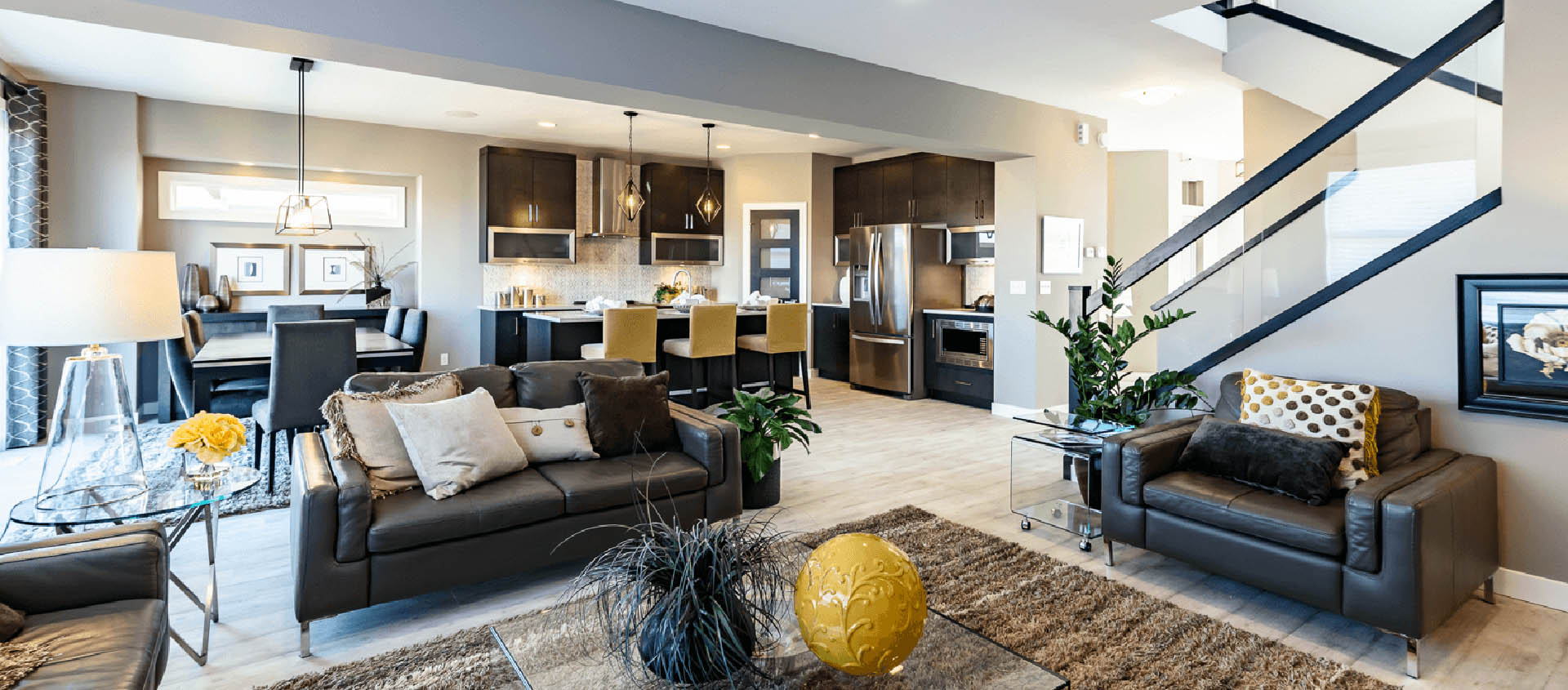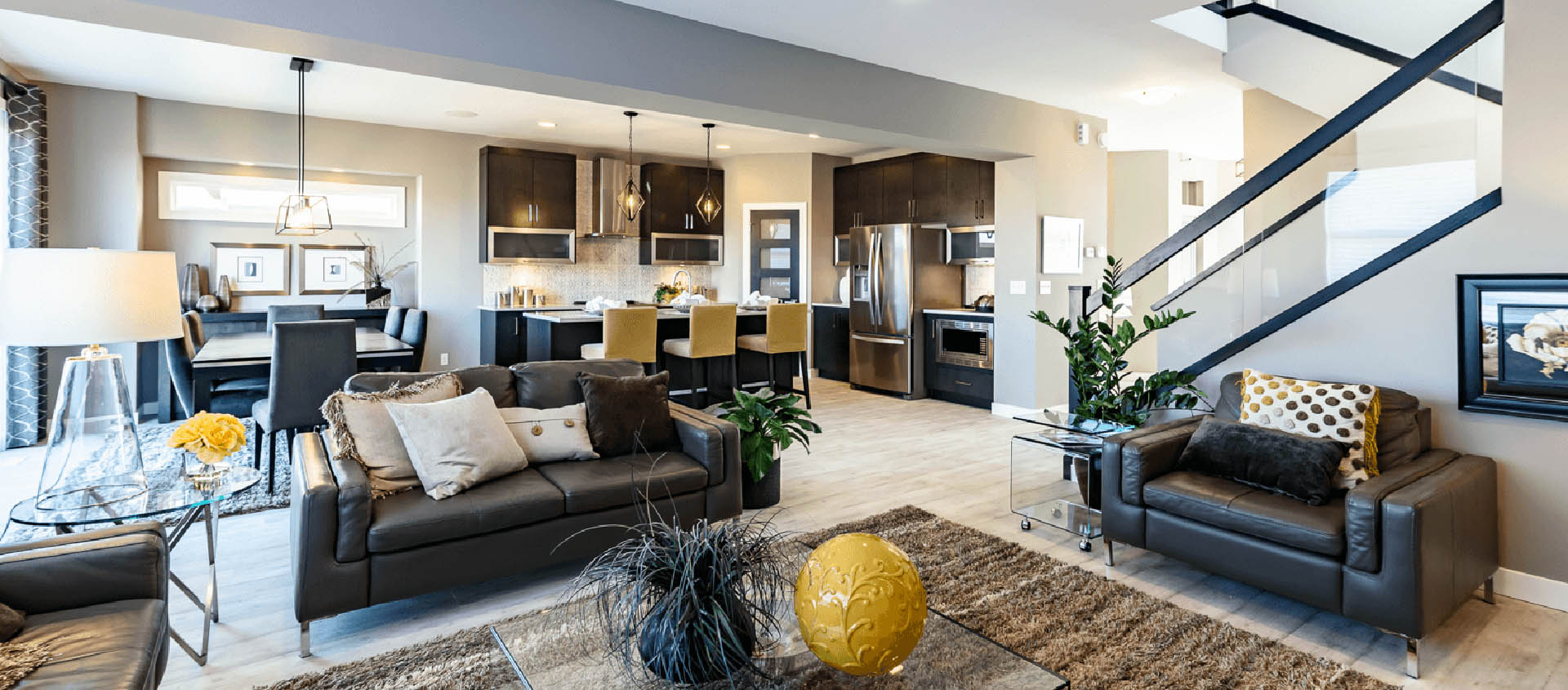 Your time is precious, and while you know you should carefully explore all of your options when it comes to choosing a home builder, it's easier to simply select the first one you see with a home you like. This can be a mistake. You might inadvertently select a sub-par builder or pay far more than you would have with another.
Take the time to visit various show homes from a variety of builders. The following reasons should help you understand why it's so important.
Check Out a Builder's Quality
When you visit a show home, you have an opportunity to see the quality of the builder's work. Of course, any show home you go in is going to look great, so you have do some work to check out the craftsmanship. Don't be shy. As you tour the home, you should open and close the doors several times. Make sure that the shelving in the closets and cabinets is sturdy. Go into the master bedroom, then have your kids make some noise in the living room or the other bedrooms. Can you hear it?
A quality home will stand up to these tests of normal living, and you'll quickly see some builders do offer better quality than others.
See Floor Plans in Action
A floor plan might look good on paper, but feel awkward once you're inside. Another one might look small and cramped, but feel spacious when you see how it's been designed. Touring show homes allows you to see different types of floor plans in real life. You can see how the energy feels throughout the space. You can imagine your family in the space, and take note of anything that might end up annoying you. For instance, will the pantry be large enough to hold all of the food you buy on a weekly basis? Will the mudroom get crowded when everyone's trying to take their shoes off at once?
Choosing the right floor plan will make a big difference in your happiness - and that's a hard decision to make by simply looking at a piece of paper. Try to see the actual home.
Compare Standard Materials and Upgrades
In any brand-new home, you'll be able to choose between the builder's upgrade options or their standard features. In general, upgrades tend to be higher quality, but they also come with a higher price tag. In the show homes, you'll be able to see what the standard options and upgrades look like in real life. You may have been dreaming about hardwood floors, but once you see the look of the builder's standard laminate flooring, you'll realize it meets your needs for far less money. Conversely, you might also find you don't like the look of one of their standard options. You won't know these things without seeing your options in person.
Get a Better Sense of What You Like
Some people already have a strong sense of what they want in a home. Most people, though, only have a vague notion of what they like and don't like. As you tour through show homes, you'll start to notice themes. Maybe you love all of the kitchens that have light-coloured cabinetry or solid-coloured countertops. You might find you dislike accent walls with a bright colour or certain types of tiles in the bathroom. The more you see, the better you're able to zero in on your wants and needs.
Learn More About the Builder and Their Process
As you tour homes, you'll also get to speak to the Sales Agent and pick up brochures about the builder. You'll see how long they've been in business and what their home packages include. Most importantly, you can learn more about the process you'll undergo if you choose this builder, including:
When you need your down payment

How you choose your design elements

When and how you select a lot in the community of your choice

How long it will take your home to be built
Evaluate the Builder's Customer Service Approach
At the same time, you'll get a sense of how the builder treats their customers. There should be a Sales Agent on site to answer any questions you might have. Is this person friendly and approachable? Does he or she seem to follow you around or do they give you the space you need? Does the sales pitch feel too pushy for your tastes?
Remember how this person treats you now could be an indication of how they'll treat you down the line. A pushy salesperson, for instance, might later push you to choose your floor plan or lot too quickly. Someone who's overly focused on getting as many sales as possible may not want to bother if you have a problem once you move in. You want a builder that provides good customer service in addition to a quality product.
Choosing a builder for your new home should take time. You don't want to rush through the decision. Plan to spend several hours touring show homes before you make your final decision and don't be afraid to ask the builder questions - a good builder will always be happy to answer.
*Broadview is pleased to announce we'll be taking part in the 2018 Fall Parade of Homes! From now until September 30th, tour several of our award-winning models throughout Winnipeg and see what life in a Broadview home can really be like!