7 Tips to Stay Organized For Your Move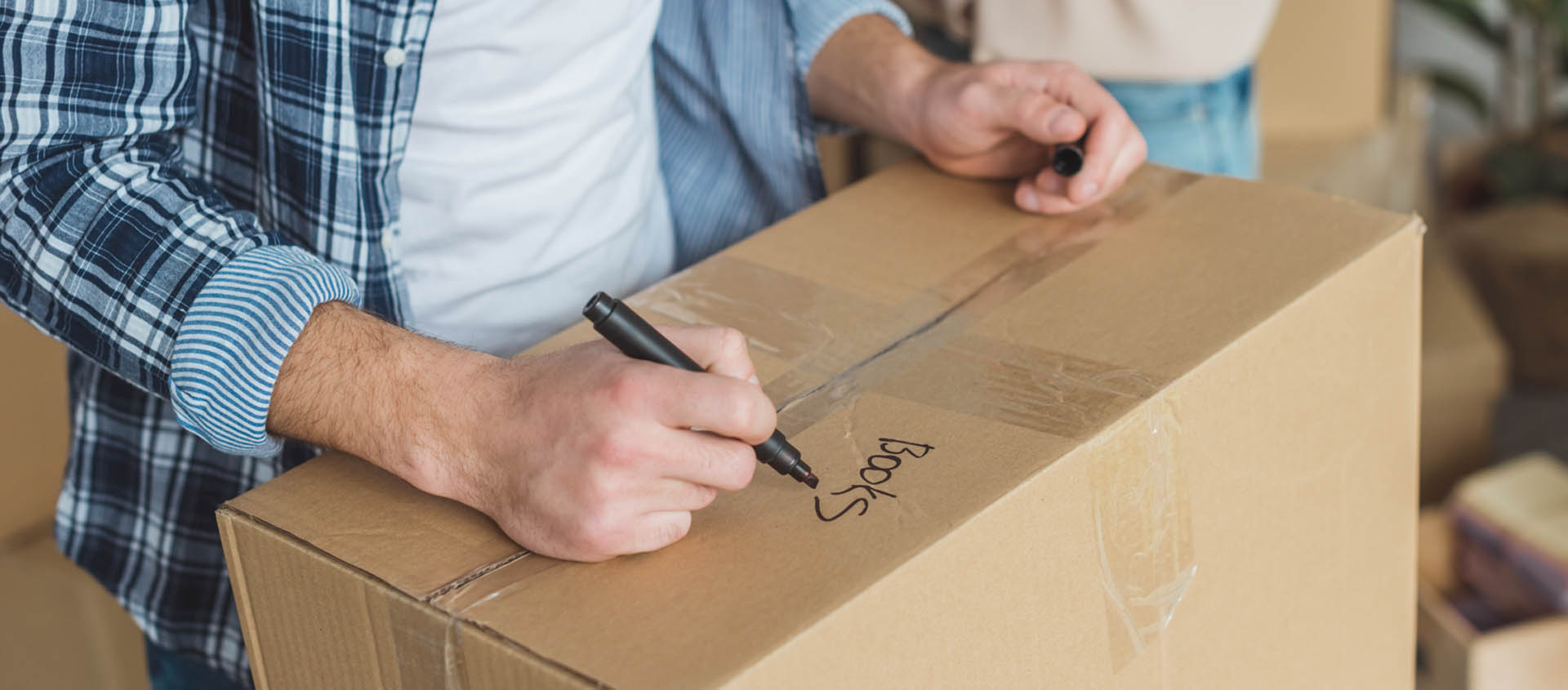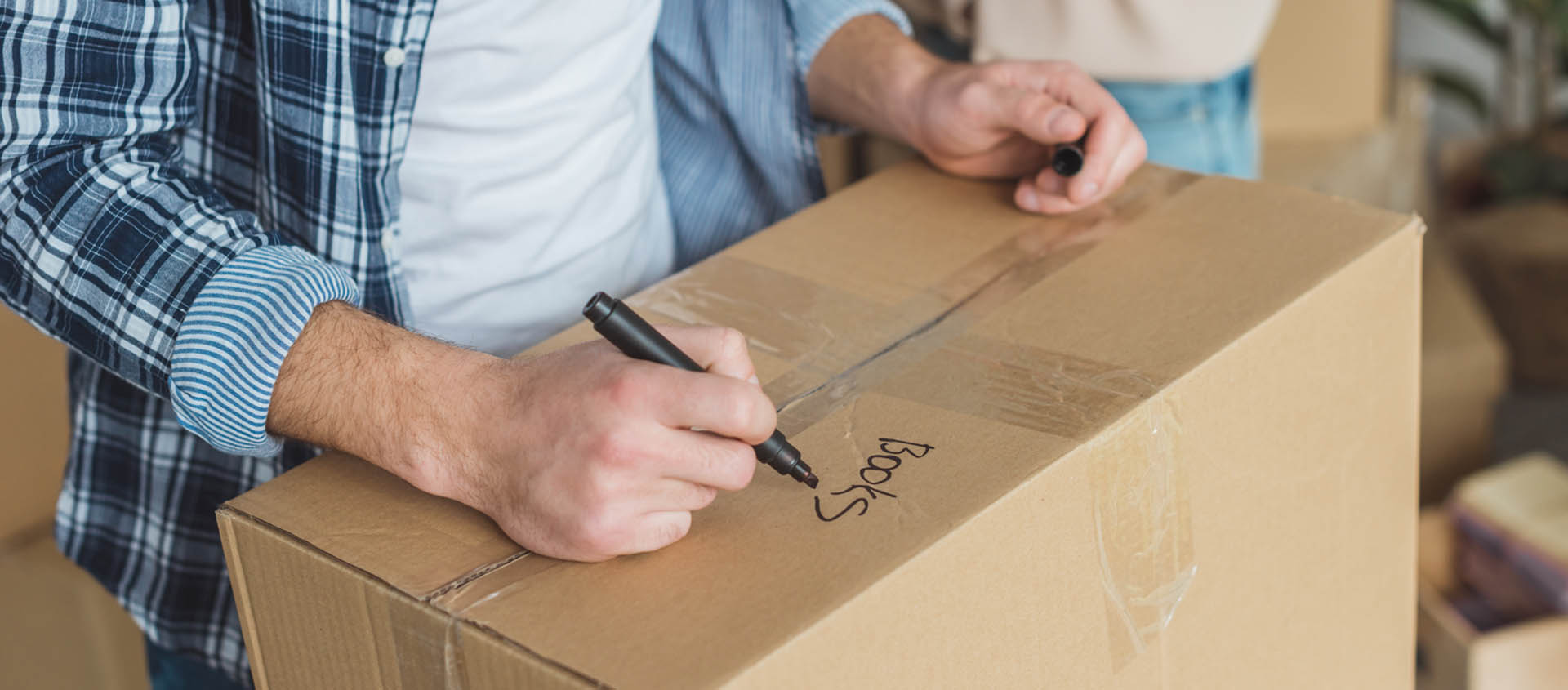 Moving to a new home can be one of the most stressful times in a person's life, but you can ease your stress by getting more organized throughout the process. It's a challenge, but we think our tips can help you keep it together even if you're not exactly the most detail-oriented person.
Keep Everything Together in a Notebook or Binder
As you prepare to move, you'll undoubtedly be talking to many different people. For instance, you might call a few different movers to get quotes. You might be making appointments on different days to get things done. And with all of the open boxes around, it's easy for some of this information to get lost in the shuffle.
That's why it's so important to keep everything move-related in the same place. Some people just like to have a single notebook that they use for all of their notes and their moving checklist. Others like to purchase a binder or folder because it's easier to keep track of loose papers. Whatever you choose to use, make sure that you stick with it throughout the process.
Save Essential Contacts in Your Phone
You don't want to waste time looking up important numbers like the builder, the mover, and the local pizza parlour. Save these contacts in your phone so that their numbers are always on hand. You can always delete them after the move if you don't want them clogging up your address book.

Start ASAP
Start getting ready as soon as you know when you're going to move. If you'll be hiring movers or renting a truck, you'll want to make your reservation immediately. This is especially true if you're moving during a popular moving time, like late spring or summer. You don't want to find yourself in a situation where no one is available or at an increased rate.
You'll also want to start packing the boxes. Pack up things that you know you won't need until you're settled in the new home. This could include things like out-of-season clothes, books, toys, knick-knacks, and kitchen items. Consider stacking the boxes in a central location, like the dining room that you don't use every day. When you take care of things a little bit at a time, you won't feel so overwhelmed at the end of the process.
Ditch Things You Don't Need
A move is the perfect time to get rid of the things that you don't really need. As you start packing your belongings, keep a separate box or bag for clothes that don't fit, things that are broken, or anything that you haven't used in a few years. If it's in good shape, you can donate it to a friend or the local thrift store. If not, just throw it away.
Not sure whether you should keep something or not? Remember that the more stuff you have, the more you'll have to pay the movers. Ask yourself whether an item is worth paying to move.
Colour-Code Your Boxes
Make it easy to recognize your boxes and what rooms they should go in. You can write the names of rooms on the outside of the box, but colour-coding the boxes is even more effective. For instance, if you were to use blue tape on all of the boxes for the kitchen, yellow tape for the master bedroom, and green for the living room, you can instantly tell where a box needs to go just by glancing at it.

Put an Inventory List in Each Box
Before you close up a box, write down everything in the box and put that list at the top of the box. When you open it up, you'll instantly see what's inside. This can be a bit cumbersome, so a lot of people like to skip this step, but then you'll find yourself digging through each box whenever you need something at the new place.
Separate First-Day Items
There are a few things that you'll need immediately upon moving into your new home — your favourite pots and pans, toilet paper, bedding, and other such essentials. Pack these things separately in boxes that are clearly marked. In fact, it's a good idea to pack these boxes in your car rather than having the movers take them. You'll want these things easily accessible when you move in, so you don't want to risk the mover losing them or showing up late.
Staying organized is the key to having a successful move, but when you force yourself to stay on top of everything you need to do, you'll feel a great sense of satisfaction. It's definitely worth any trouble you have to go through.