Spring Parade of Homes: Know Before You Go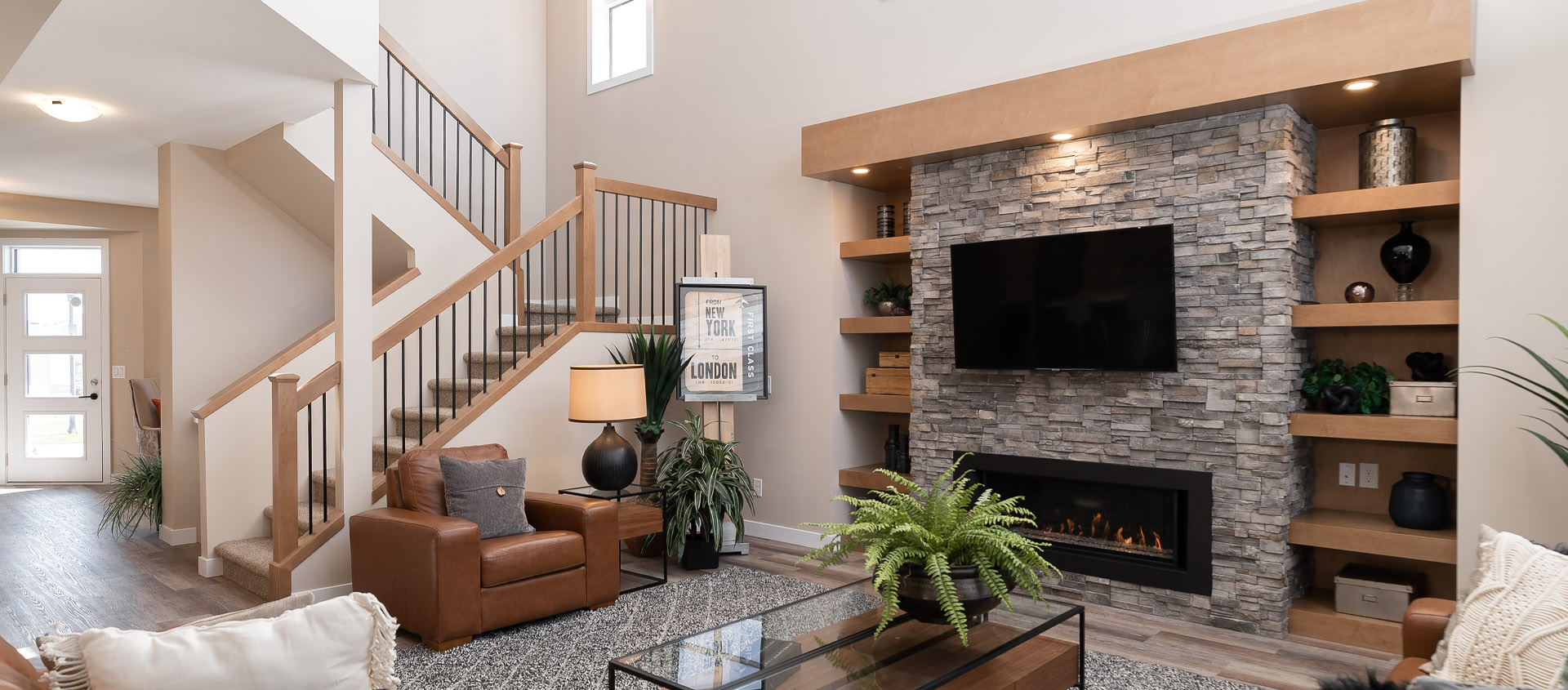 Just like that, the 2021 Spring Parade of Homes is upon us! Starting this Saturday, February 27th and running until March 21st, you will be able to view our show homes in person with no appointment necessary during Parade of Homes hours. Please read on for the regulations in place to keep everyone safe as we continue to monitor COVID-19.
Precautions and Regulations
In order to keep everyone as safe as possible, please note the following precautions and regulations:
All visitors and staff in the show home must properly wear a face mask/covering: Visitors will be required to wear a face mask or covering when entering the show home and will be asked to sanitize their hands. We will have masks available to visitors if they do not bring their own, however if they do not wish to wear a face mask, they will not be able to enter the show home.
Parties are limited to a maximum of 4 people: Limited capacity for show homes has been set at a total of 5 people including the agent. This means that your party cannot exceed a maximum of 4 people.
Maximum of a 15 to 20-minute visit per party/visitor: Due to limited capacity, visits to the show home will be limited to 15-20 minutes per party or visitor. Those who wish to have a longer visit are encouraged to book a private appointment outside of the Parade of Homes hours.
Visitors must complete and sign a pre-screening declaration: This declaration is to ensure that the visitor has not been diagnosed with COVID-19 or been in contact with a positive case, has not travelled outside of Manitoba under Phase 3 Regulations and is not experiencing any symptoms.
The declaration form will be available to fill out at each show home, however it is recommended to print the form in advance and fill it out before arrival to save time and minimize delays at the show home.
POH Declaration Form Spring 2021
In order to keep everyone as safe as possible, high-touch surfaces in the show homes will be cleaned a minimum of every two hours, as well as the homes undergoing a regular deep-cleaning. Visitors are also asked to maintain a distance of 6' between themselves and other guests. Face masks will be provided to those who do not have one, and hand sanitizer will be available upon entry.
The front doors of the show homes will remain locked to ensure capacity limits are maintained. Upon arrival, you can ring the doorbell and you will be granted access when we are able to do so.
If you do not wish to visit during Parade of Homes Hours, you are more than welcome to schedule an appointment for a private viewing.
Hours of Operation
The Spring Parade of Homes will be running from February 27th to March 21st, 2021, of which we will have set open hours for all our show homes, as well as private appointments available upon request.
Spring Parade of Homes Show Home Hours:
Monday – Thursday: 5:00p.m. – 8:00 p.m.
Saturday & Sunday: 1:00 p.m. – 5:00 p.m.
Our Show Homes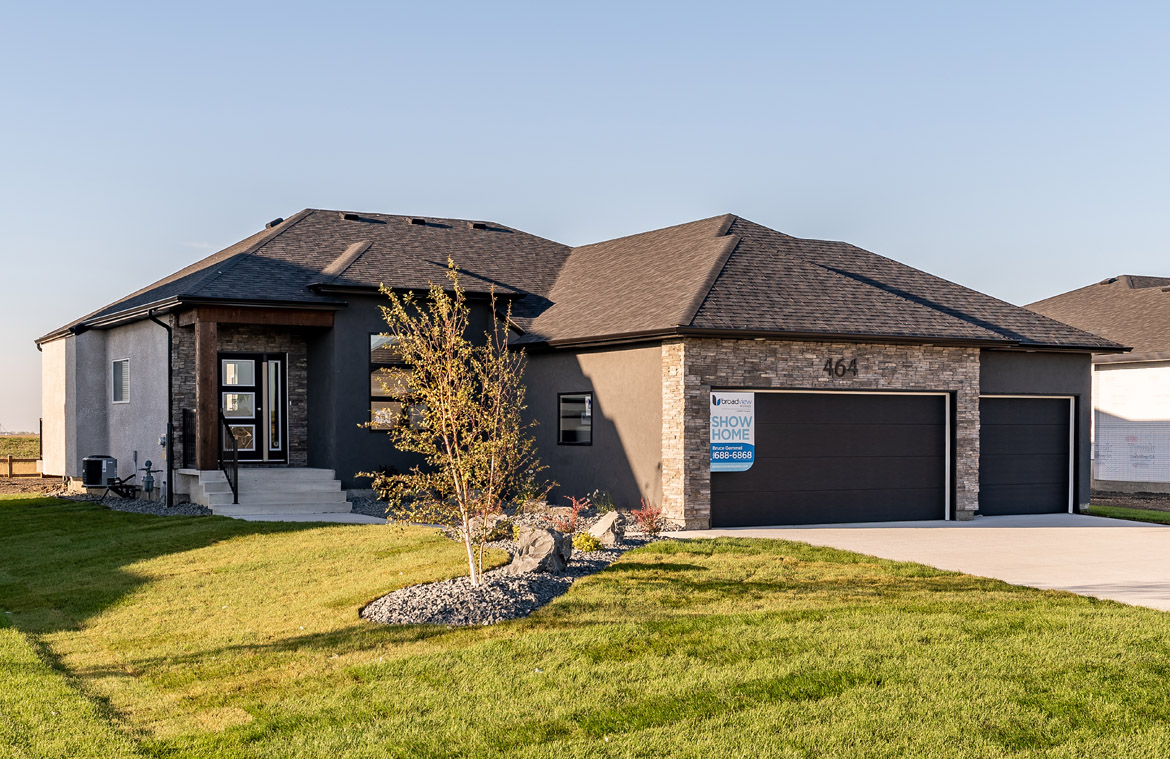 We have 8 beautiful show homes available for viewing throughout the city. Click on any address below to get a sneak peek before heading to the show home in person!
4 Merkel Manza Boulevard – Canterbury Crossing
63 Crestmont Drive – Bonavista
15 George Barone Bay – Devonshire Park
15 High Park Drive – Prairie Pointe
314 Tanager Trail – Sage Creek
464 Maconnell Lane – Grande Pointe Meadows
5 Orion Crescent – Aurora at North Point
6 McCrindle Bay – Ridgewood West
We're so excited to be participating in another Spring Parade of Homes and look forward to seeing everyone in a safe manner! If you have any questions, please don't hesitate to reach out to us.