Meadowlands
The newest community to join West St. Paul boasts 390 acres of master planned space with all the amenities you need.
West St. Paul's Newest Community, Meadowlands.
Meadowlands is the newest community to join the West St. Paul and boasts its 380 acre master plan, making it the largest residential community in West St. Paul!

This community offers a quiet neighbourhood with the ease of being within the city limits, yet still maintains the close-knit community feel and solitude from the hustle and bustle of city living.

Walkways throughout the community will connect you with your neighbours and allows residents safe and active transportation. Three naturalized lakes will offer a scenic escape and will become home to a diverse ecosystem.

Location: Meadowlands - West St. Paul
It is located just inside the north perimeter between McPhilips and Main Street and offers large lots, commercial corridors, and close proximity to Seven Oaks General Hospital and Recreational Centres.

Everything you need is right up the road. The Garden City Shopping Centre, Walmart Supercentre and Home Depot are a short drive south, along with an abundance of restaurants for you to choose from.

The Sunova Centre is right across the perimeter and offers a variety of recreational programs including ZUMBA, Yogalates, Family Karate and much more.

This community has it all! Contact us now to get your journey started.
Nearby Amenities
Future Shops of West St Paul

Sunova Centre

Seven Oaks General Hospital

Naturalized Lakes

Connection to Main Street and McPhilips

Home Depot
Walmart

Abundance of Walking Trials

West St Paul Curling Club

Restaurants

West St Paul Fire Department

West St Paul School
Move-in Ready Homes in this Community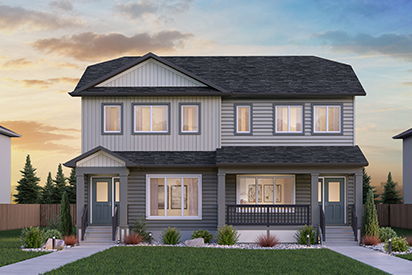 The Remmington • 1,342 SQFT
$419,300
Estimated Move-In: 6+ Months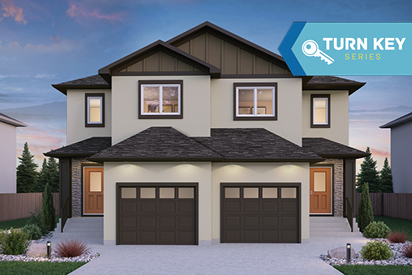 The Sherwood • 1,518 SQFT
$449,906
Estimated Move-In: 4-5 Months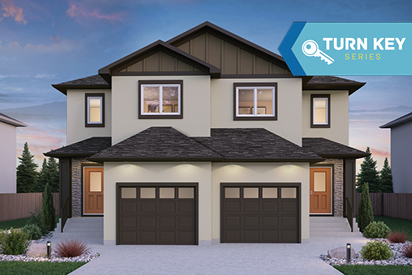 The Sherwood • 1,518 SQFT
$449,906
Estimated Move-In: 4-5 Months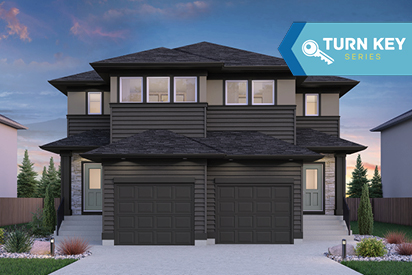 The Sherwood • 1,518 SQFT
$460,034
Estimated Move-In: 4-5 Months